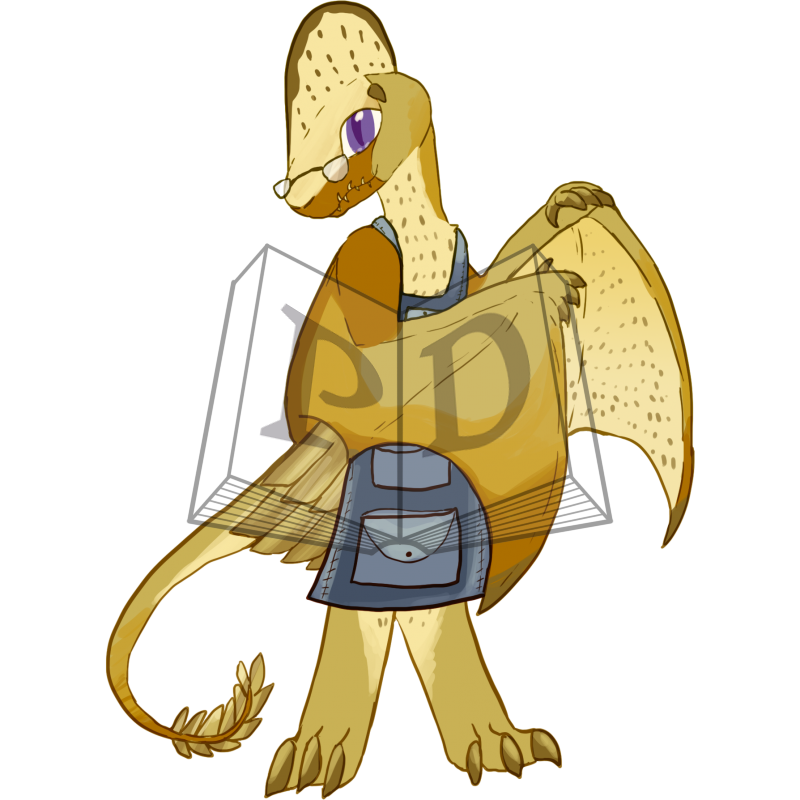 Uploaded: 3 weeks ago
Last Edited: 3 weeks ago
No additional notes given.
Caretaker Status: Unknown
Affiliated pet(s): none
---
Definition:
Brass is an alloy of copper and zinc, in proportions which can be varied to achieve varying mechanical, electrical, and chemical properties. Brass is still commonly used in applications where corrosion resistance and low friction are required. It is used extensively for musical instruments such as horns and bells for example.
Created
7 November 2021, 13:51:19 EST
---
Can be gifted
Can be traded
Can be sold