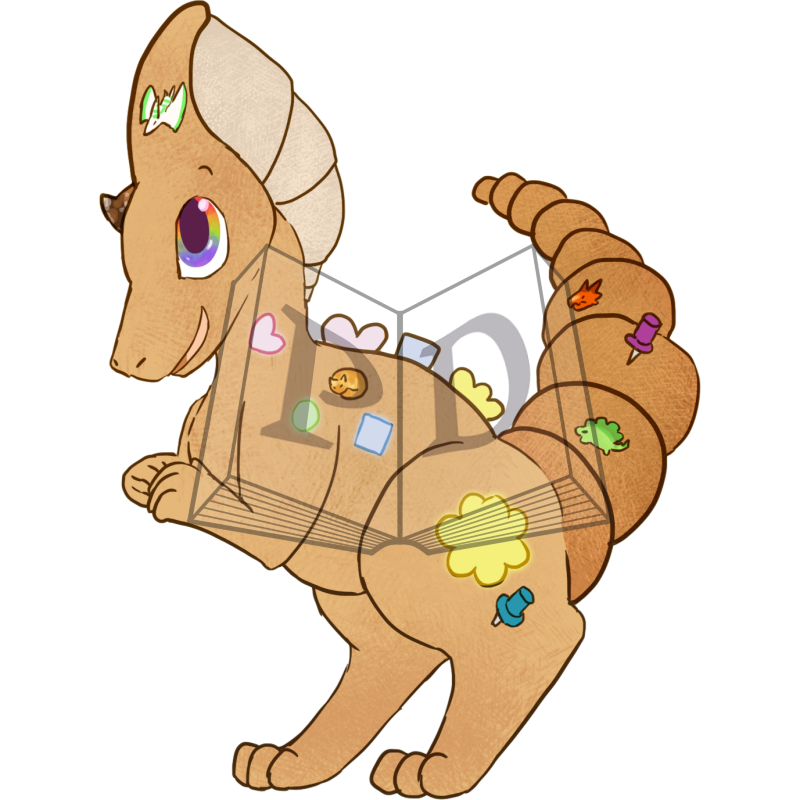 Caretaker Status: Unknown
Affiliated companion(s): none
---
Level 1 - concrete
Word: Corkboard
Origin:
English, combination term- cork+board.
Definition:
A bulletin board with a corkboard surface. The board itself being a lightweight, fire-resistant material made of compressed cork.
---
Magic Status: 1 - Neophyte
Tier 1 - This Paralogos can have pins, push pins, and similar adhered to their body without pain or injury.
Wisdom Status: 0 - Unaware
Created
16 October 2022, 19:30:09 EDT
---
Can be gifted
Can be traded
Cannot be sold