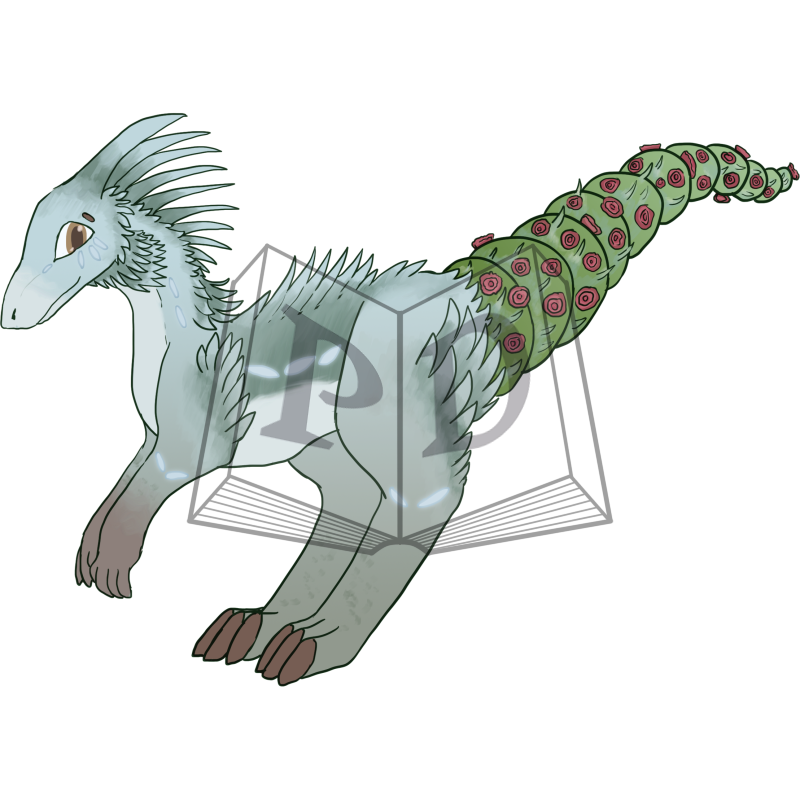 Caretaker Status: Unknown
Affiliated companion(s): none
---
Level 2 - concrete
Word: Ahinahina
Origin:
Hawaiian
Definition:
The Hawaiian silversword ('ahinahina) is a medium-sized shrub covered in silver-haired, needle-shaped leaves. It lives in hot, dry climates and lives up to 90 years. It flowers once and dies soon afterward.
---
Magic Status: 1 - Neophyte
Tier 1 - This Paralogos has blooming Ahinahina flowers on its tail, which sometimes close or open.
Wisdom Status: 1 - Preschooler
Public Opinion
Created
26 September 2022, 10:07:27 EDT
---
Can be gifted
Can be traded
Can be sold