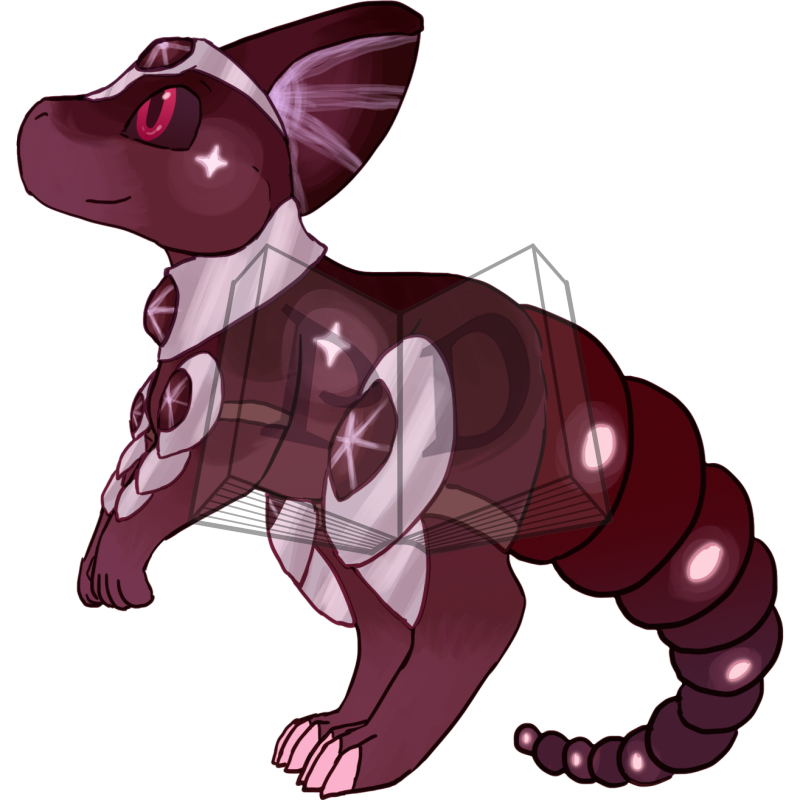 Caretaker Status: Unknown
Affiliated companion(s): none
---
Level 1 - concrete
Word: Garnet (Star)
Origin:
English.
Definition:
Star garnet gemstones are usually opaque and deep brownish-red or reddish-black. Like all star gems, the star effect is caused by inclusions of rutile. In order to display the star effect, the rutile needles must have the correct alignment to reflect light in a pattern forming a multi-rayed star.
---
Magic Status: 1 - Neophyte
Tier 1 - Their aura helps bring motivation and more passion to those around themselves.
Wisdom Status: 0 - Unaware
Created
19 November 2021, 16:45:31 EST
---
Can be gifted
Can be traded
Cannot be sold