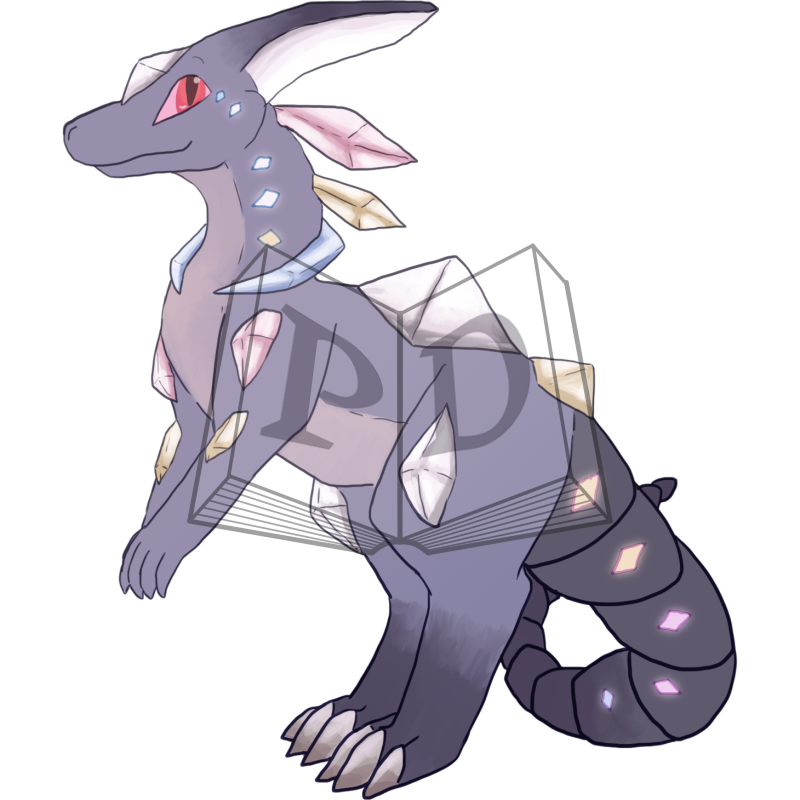 Caretaker Status: Unknown
Affiliated companion(s): none
---
Level 1 - concrete
Word: Diamant
Origin:
From Old French diamant, from Late Latin diamas, probably from metathesis of adimas (whence aimant), from Latin adamās, ultimately from Ancient Greek ἀδάμας (adámas).
Definition:
Diamond, of a shape or gem.
---
Magic Status: 1 - Neophyte
Tier 1 - This Paralogos' body gems have an extreme sharpness, but also a fragility to them.
Wisdom Status: 0 - Unaware
Created
25 June 2022, 10:33:33 EDT
---
Can be gifted
Can be traded
Cannot be sold