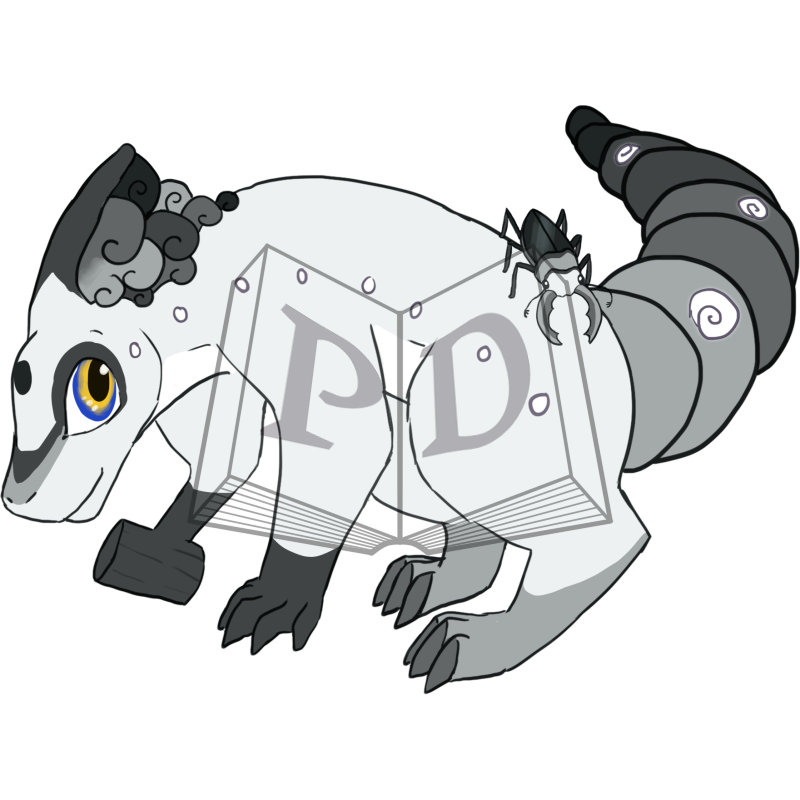 Uploaded: 5 months ago
Last Edited: 5 months ago
No additional notes given.
Caretaker Status: CARE-13
Affiliated companion(s): COM-173-717-1
---
Level 3 - concrete
Word: Shapeshifter
Origin:
Combination word: Shape + Shifter, English.
Definition:
(Chiefly in fiction) a person or being with the ability to change their physical form at will.
---
Magic Status: 3 - Apprentice
Tier 1 - Can shapeshift hands to look like various tools.
Tier 2 - Can determine what a shapeshifted (form changed, such as a metamorphized bug) object used to be.
Tier 3 - Can restore an object that's been shapeshifted (such as chemical mixtures) into its original state.
Wisdom Status: 0 - Unaware
Created
19 June 2022, 08:24:46 EDT
---
Can be gifted
Can be traded
Cannot be sold