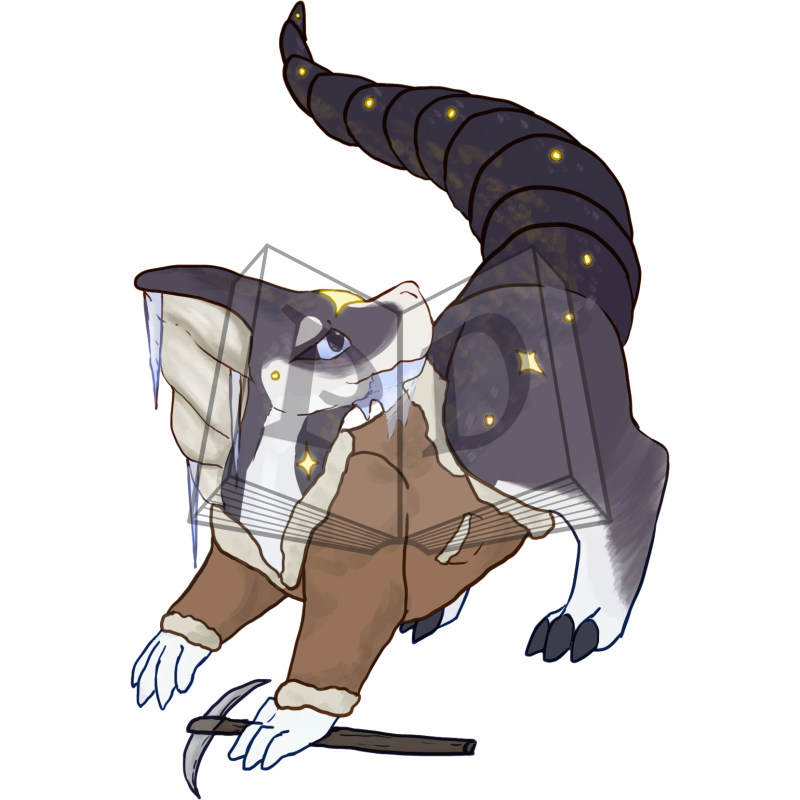 Caretaker Status: Rogue
Affiliated companion(s): none
---
Level 6 - abstract
Word: Endurance
Origin:
late 15c., "continued existence in time;" see endure + -ance. Meaning "ability to bear suffering, etc." is from 1660s.
Definition:
The fact or power of enduring or bearing pain, hardships, etc. The ability or strength to continue or last, especially despite fatigue, stress, or other adverse conditions; stamina: lasting quality; duration: something endured, as a hardship; trial.
---
Magic Status: 1 - Neophyte
Tier 1 - Icicles tend to grow on this Paralogos but don't seem to hinder them.
Wisdom Status: 0 - Unaware
Created
22 May 2022, 09:08:31 EDT
---
Can be gifted
Can be traded
Can be sold