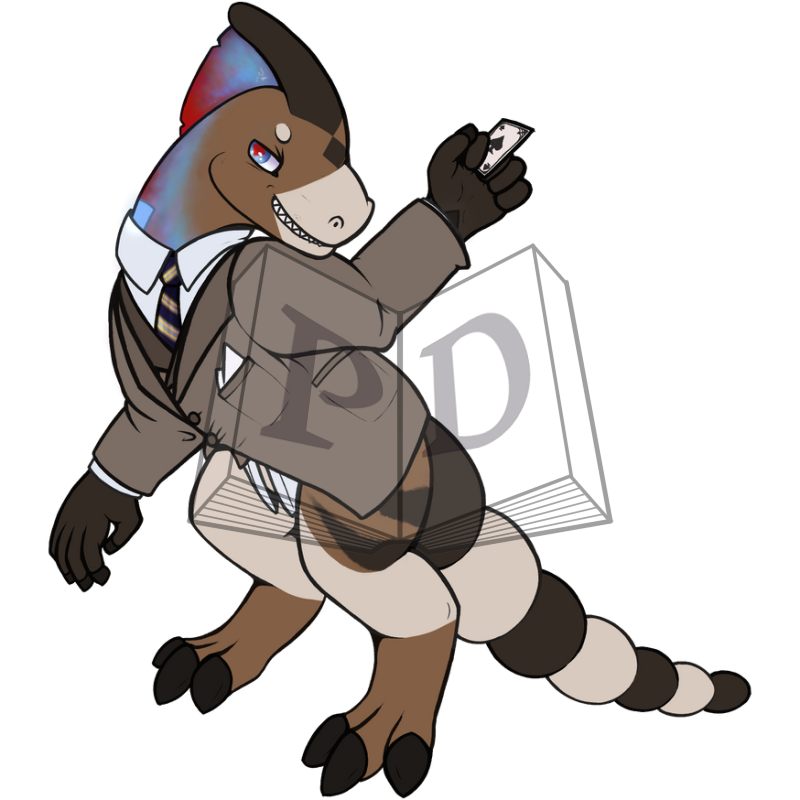 Caretaker Status: Bonded to CARE-20
Affiliated companion(s): COM-171-692-1
---
Level 1 - concrete
Word: Grift
Origin:
1906 (n.); 1915 (v.), U.S. underworld slang, perhaps a corruption of graft (n.2).
Definition:
Engage in petty or small-scale swindling; to obtain (money or property) illicitly (as in a confidence game).
---
Magic Status: 1 - Neophyte
Tier 1 - This Paralogos is unnaturally skilled at slight of hand.
Wisdom Status: 0 - Unaware
Created
17 February 2021, 17:35:40 EST
---
Can be gifted
Can be traded
Cannot be sold