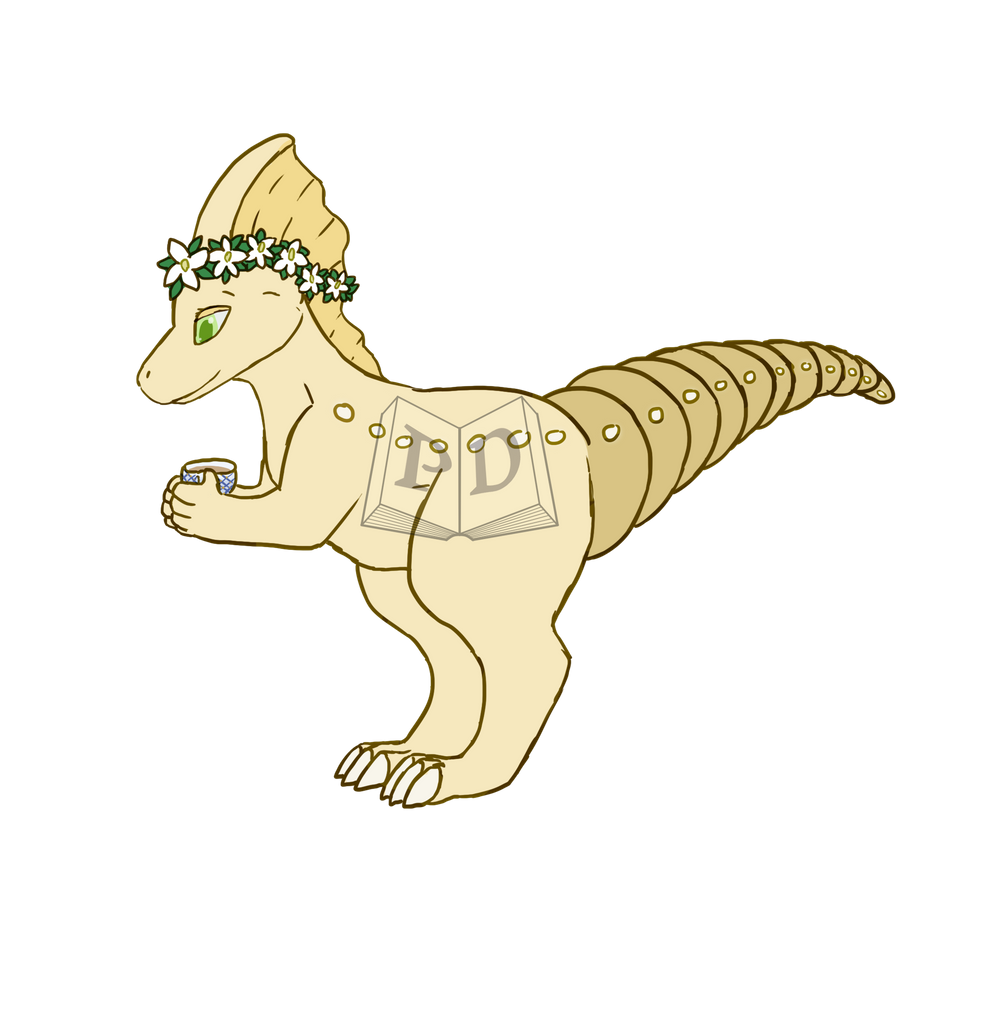 Uploaded: 3 years ago
Last Edited: 3 years ago
No additional notes given.
This Paralogos has received a Snapshot
Original Art
Caretaker Status: Bonded to CARE-04
Affiliated companion(s): none
---
Level 1 - concrete
Word: Jasmine (Tea)
Origin:
Mid 17th century: probably via Malay from Chinese (Min dialect) te ; related to Mandarin chá.
Definition:
A hot drink made from the infused leaves, fruits, or flowers of other plants. Jasmine tea is made from parts of the jasmine plant.
---
Magic Status: 1 - Neophyte
Tier 1 - always smells like jasmine flowers
Wisdom Status: 0 - Unaware
Created
20 May 2020, 23:39:16 EDT
---
Can be gifted
Can be traded
Can be sold