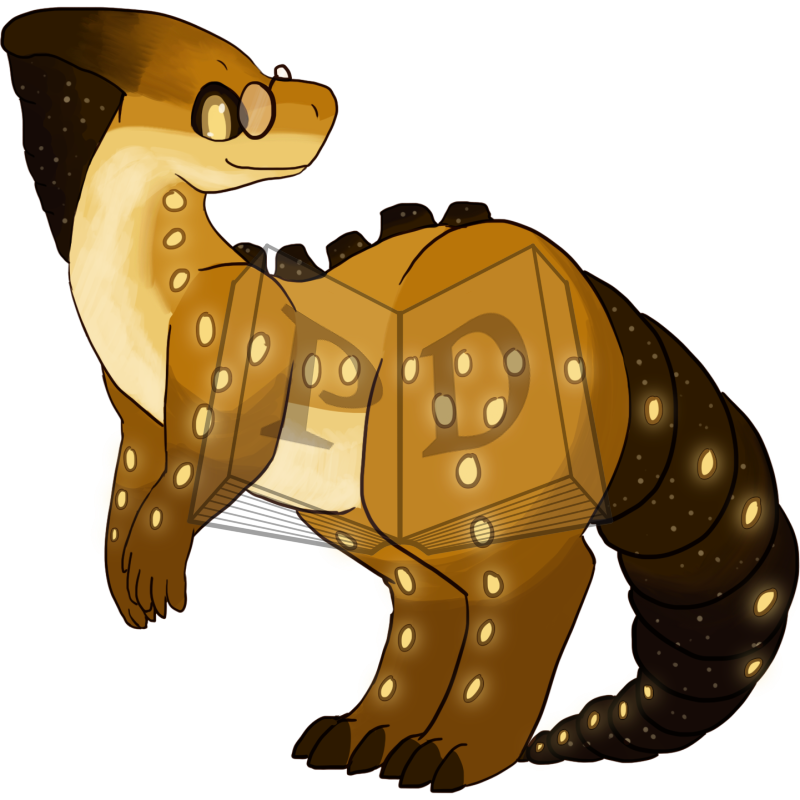 Caretaker Status: Bonded to CARE-02
Affiliated companion(s): none
---
Level 4 - abstract
Word: Luminous
Origin:
Early 15c., "full of light, shiny," from Latin luminosus "shining, full of light, conspicuous," from lumen (genitive luminis) "light," from suffixed form of PIE root *leuk- "light, brightness.
Definition:
Clear, enlightening.
---
Magic Status: 1 - Neophyte
Tier 1 - Uncannily good at rephrasing and reconceptualizing things to make sense to any audience.
Wisdom Status: 0 - Unaware
Created
24 February 2022, 13:47:36 EST
---
Can be gifted
Can be traded
Cannot be sold