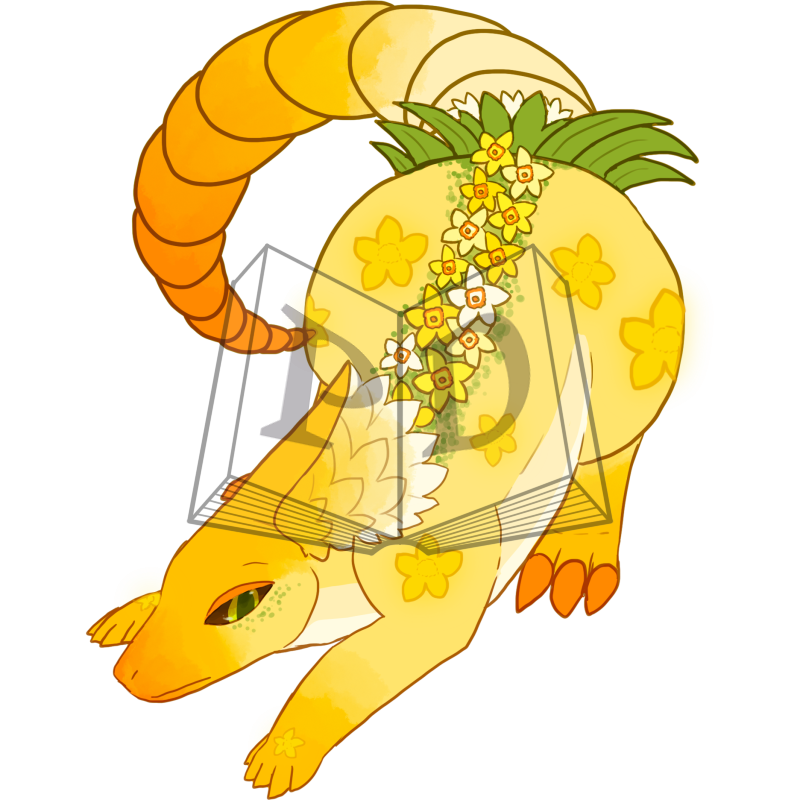 Caretaker Status: Bonded to CARE-44
Affiliated companion(s): none
---
Level 2 - concrete
Word: Narcissus (Plant)
Origin:
Borrowed from Latin narcissus, from Ancient Greek νάρκισσος (nárkissos), ultimately either from Pre-Greek or related to νάρκη (nárkē).
Definition:
Narcissus is a genus of predominantly spring flowering perennial plants of the amaryllis family, Amaryllidaceae. The genus name is a reference to the Narcissus myth, regarding a youth who drowned while staring at his own reflection.
---
Magic Status: 1 - Neophyte
Tier 1 - This Paralogos smells of narcissus flowers.
Wisdom Status: 0 - Unaware
Created
15 January 2022, 12:55:50 EST
---
Can be gifted
Can be traded
Cannot be sold