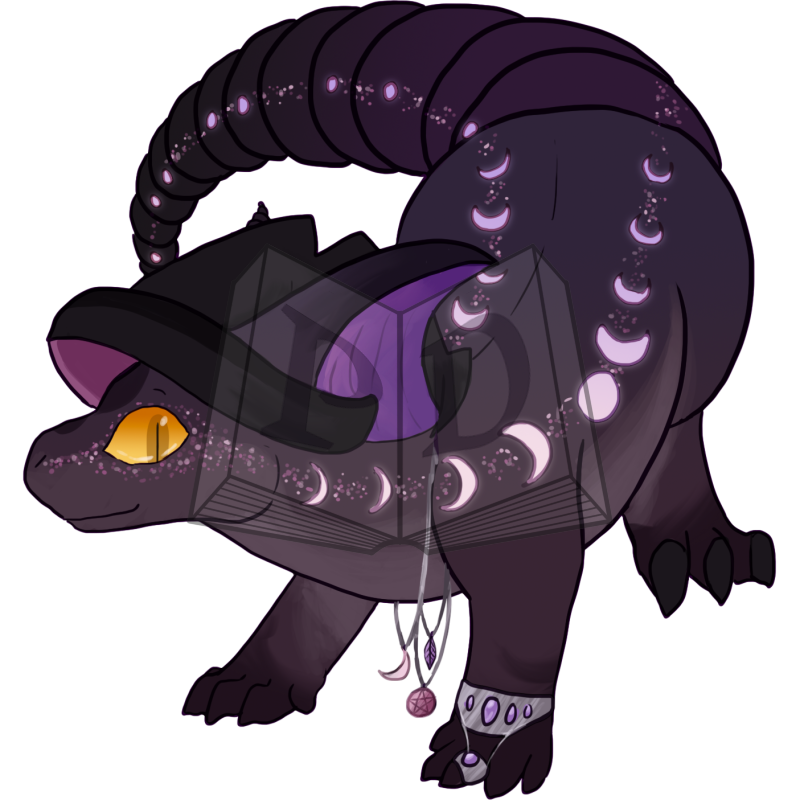 Caretaker Status: Rogue
Affiliated companion(s): none
---
Level 5 - abstract
Word: Jinx
Origin:
Early 20th century (originally US): probably a variant of jynx 'wryneck' (because the bird was used in witchcraft).
Definition:
A period or state of bad luck, the condition of being jinxed.
---
Magic Status: 1 - Neophyte
Tier 1 - This Paralogos has an aura which brings slight misfortune to those around their presence.
Wisdom Status: 0 - Unaware
Created
4 January 2022, 12:39:17 EST
---
Can be gifted
Can be traded
Can be sold