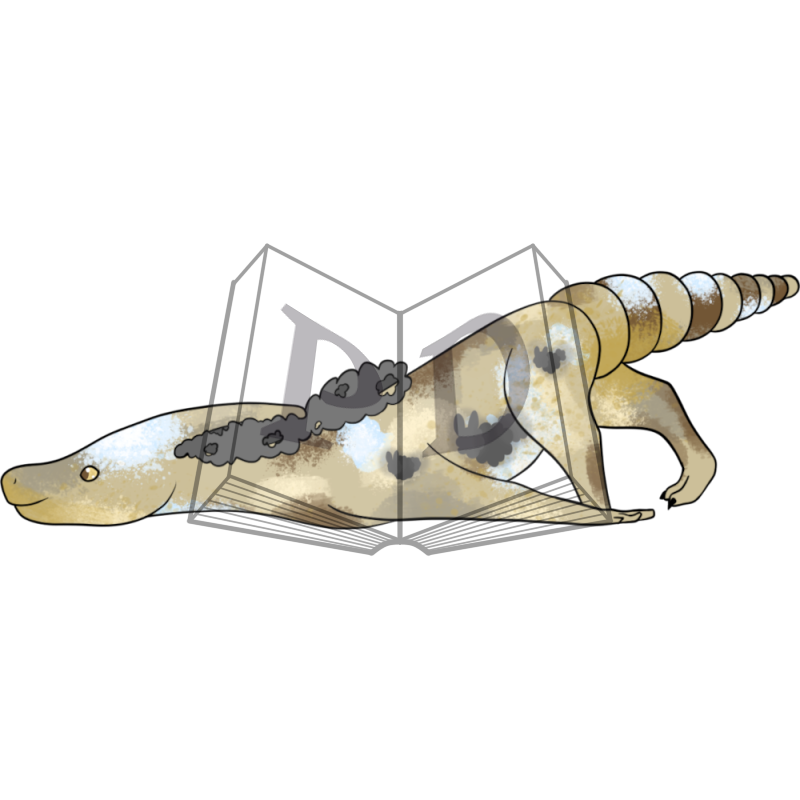 Uploaded: 5 months ago
Last Edited: 5 months ago
No additional notes given.
Caretaker Status: Bonded to CARE-33
Affiliated companion(s): COM-172-646-1
---
Level 4 - abstract
Word: Dirty
Origin:
"Of or imparting filth," early 15c. metathesis of dritty "feculent; muddy" (late 14c.), from dirt+ y. Sense of characterized by dirt, unclean" is from 16c. 
Definition:
Covered or marked with an unclean substance.
---
Magic Status: 1 - Neophyte
Tier 1 - Anything such as dirt, dust, etc. sticks to this Paralogos and is difficult to remove.
Wisdom Status: 0 - Unaware
Created
4 November 2021, 14:36:55 EDT
---
Can be gifted
Can be traded
Cannot be sold