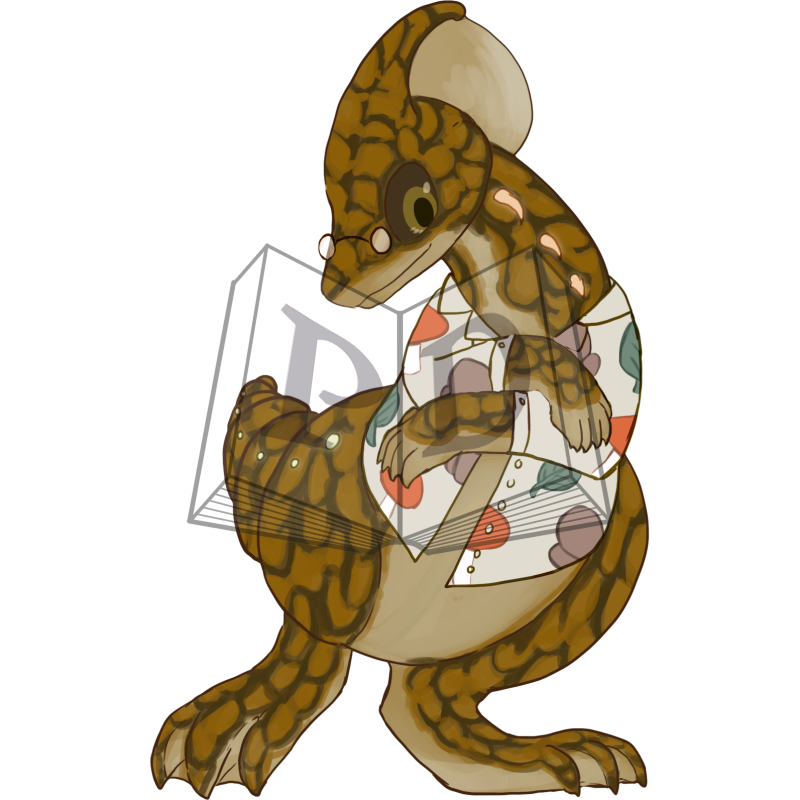 Caretaker Status: Bonded to CARE-06
Affiliated companion(s): none
---
Level 3 - concrete
Word: Xenopus laevis
Origin:
Scientific name, the word Xenopus means 'strange foot' and laevis means 'smooth'.
Definition:
The African clawed frog (Xenopus laevis) is a species of African aquatic frog of the family Pipidae. Its name is derived from the three short claws on each hind foot, which it uses to tear apart its food.
---
Magic Status: 1 - Neophyte
Tier 1 - This Paralogos is covered in a thin coat of antimicrobial slime.
Wisdom Status: 0 - Unaware
Created
12 October 2021, 14:03:59 EDT
---
Can be gifted
Can be traded
Can be sold