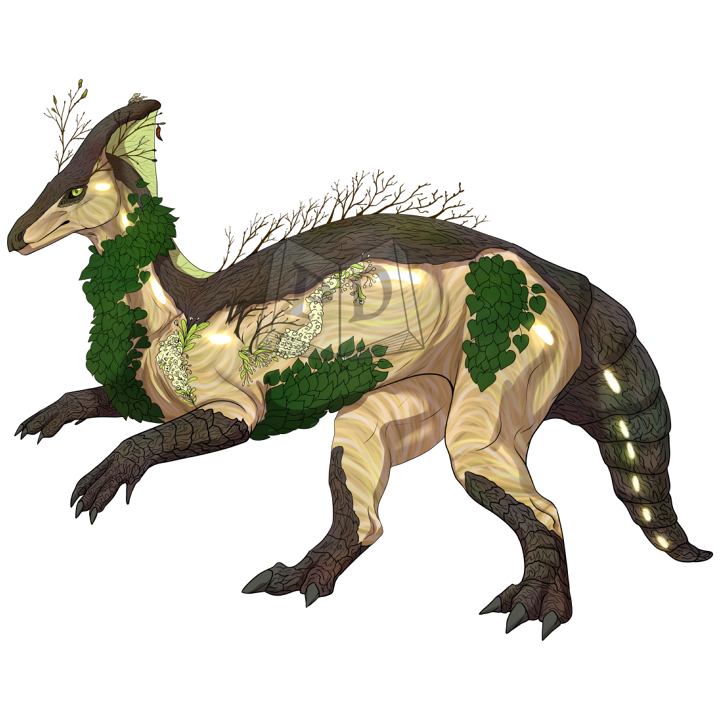 Uploaded: 2 years ago
Last Edited: 2 years ago
No additional notes given.
Caretaker Status: Unknown
Affiliated companion(s): COM-153-632-1
---
Level 2 - concrete
Word: Linden
Origin:
Old English (as an adjective in the sense 'made of wood from the lime tree'): from lind 'lime tree' (compare with lime3) + reinforced by obsolete Dutch lindenboom and German Lindenbaum .
Definition:
A deciduous tree with heart-shaped leaves and fragrant yellowish blossoms, native to north temperate regions. The pale soft timber is used for carving and furniture.
---
Magic Status: 0 - Uninitiated
Wisdom Status: 0 - Unaware
Created
1 June 2020, 19:42:53 EDT
---
Can be gifted
Can be traded
Cannot be sold