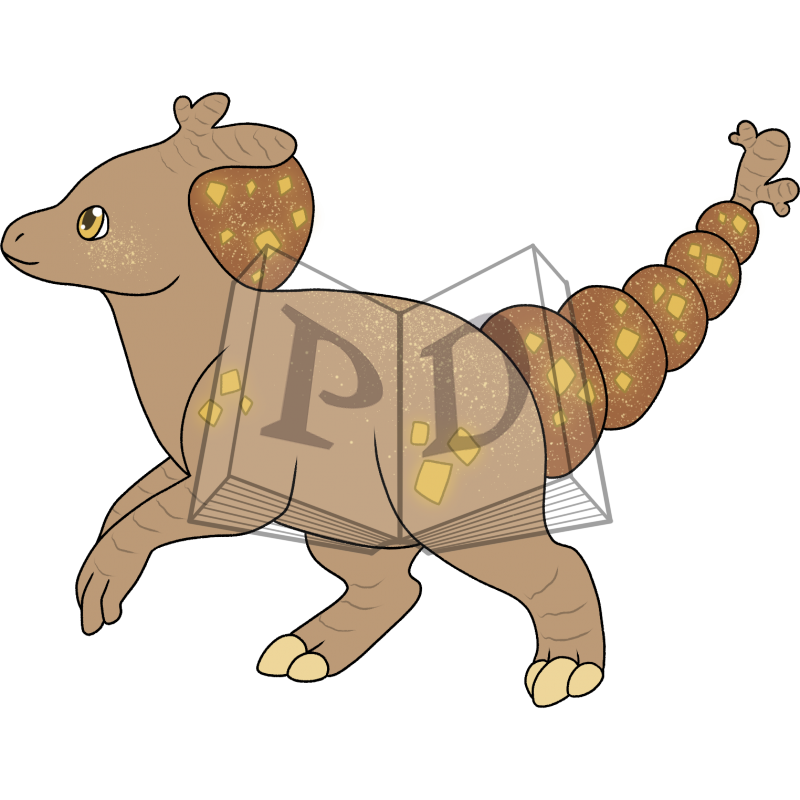 Uploaded: 2 years ago
Last Edited: 2 years ago
No additional notes given.
Caretaker Status: Unknown
Affiliated companion(s): none
---
Level 1 - concrete
Word: Cookie (Triple Ginger)
Origin:
Cookie: Early 18th century: from Dutch koekje 'little cake', diminutive of koek .
Ginger: Late Old English gingifer, conflated in Middle English with Old French gingimbre, from medieval Latin gingiber, from Greek zingiberis, from Pali siṅgivera, of Dravidian origin.
Definition:
A combination of ground, crystallized, and fresh ginger gives these soft, chewy cookies their intense flavor. This type of cookie usually includes multiple forms of ginger and molasses to give a good flavor and texture.
---
Magic Status: 1 - Neophyte
Tier 1 - Fills their surroundings with a strong ginger smell.
Wisdom Status: 0 - Unaware
Created
16 May 2021, 18:57:06 EDT
---
Can be gifted
Can be traded
Cannot be sold