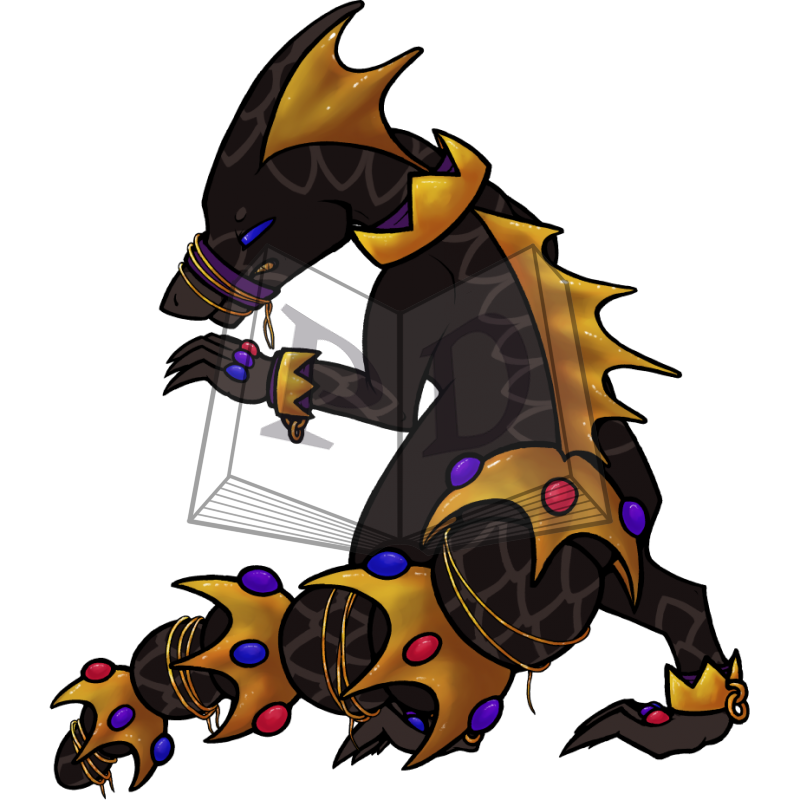 Caretaker Status: Unknown
Affiliated companion(s): none
---
Level 1 - concrete
Word: Crown
Origin:
Middle English: from Anglo-Norman French corune (noun), coruner (verb), Old French corone (noun), coroner (verb), from Latin corona 'wreath, chaplet'.
Definition:
A circular ornamental headdress worn by a monarch as a symbol of authority, usually made of or decorated with precious metals and jewels.
---
Magic Status: 1 - Neophyte
Tier 1 - Those in the extended proximity of this Paralogos tend to gain a somewhat inflated sense of authority/importance, for as long as proximity continues.
Wisdom Status: 0 - Unaware
Created
14 July 2020, 10:27:27 EDT
---
Can be gifted
Can be traded
Cannot be sold