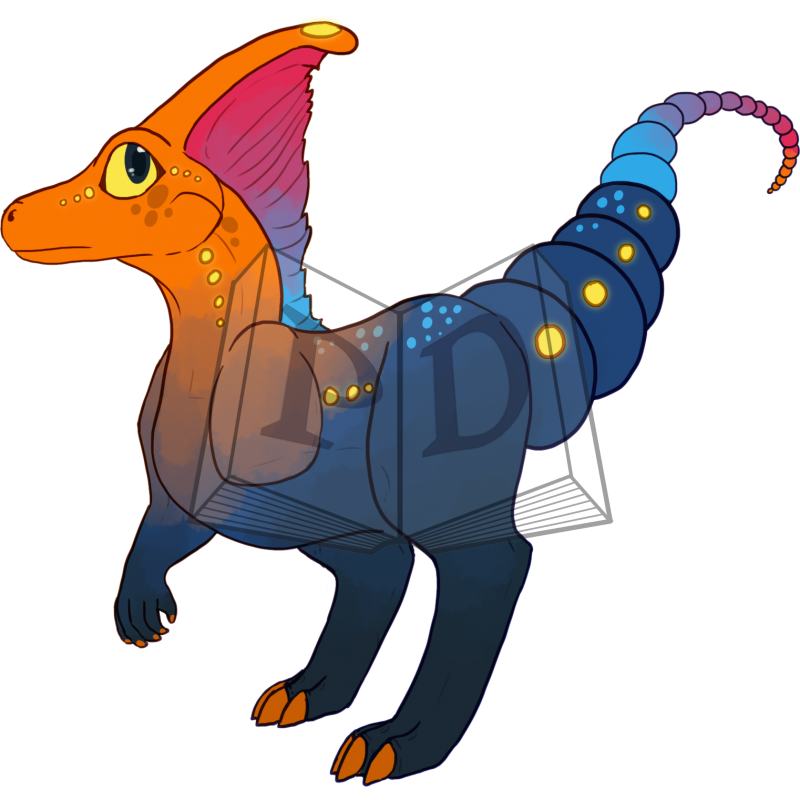 Caretaker Status: Bonded to CARE-18
Affiliated companion(s):
COM-130-546-1
---
Level 4 - abstract
Word: Autotomy
Origin:
From auto- + -tomy, after German Autotomie, French autotomie. The Greek prefix auto- means "self."
Definition:
The casting off of a part of the body (e.g. the tail of a lizard) by an animal under threat.
Autotomy or self-amputation is the behaviour whereby an animal sheds or discards one or more of its own appendages, usually as a self-defense mechanism to elude a predator's grasp or to distract the predator and thereby allow escape. Some animals have the ability to regenerate the lost body part later.
---
Magic Status: 1 - Neophyte
Tier 1 - All but the first 4 segments of their tail can fall off if it gets stuck/pulled/etc., then regrow over the next couple weeks.
Wisdom Status: 0 - Unaware
Created
22 February 2021, 11:55:25 EST
---
Can be gifted
Can be traded
Cannot be sold