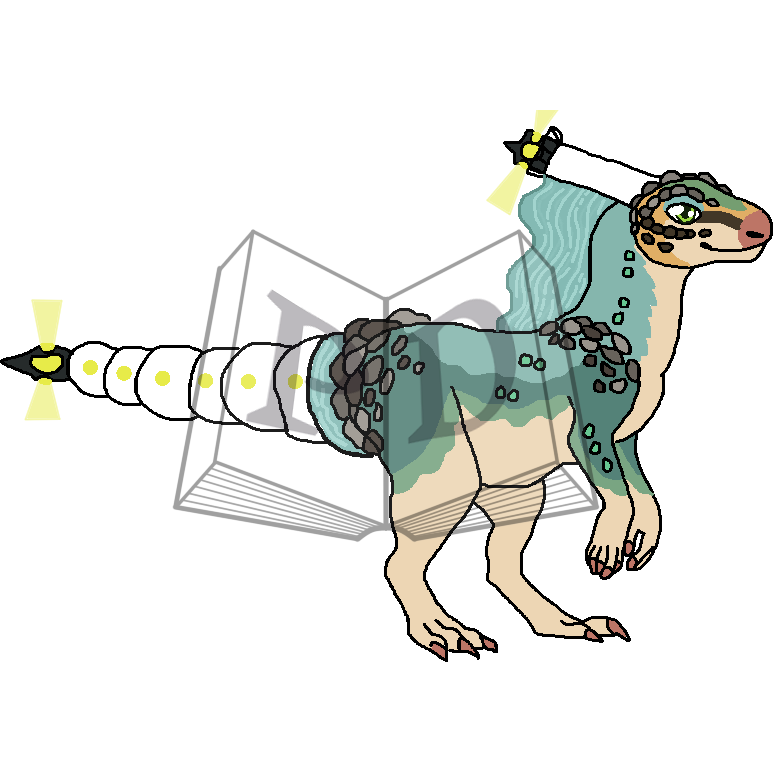 Caretaker Status: Rogue
Affiliated companion(s): none
---
Level 1 - concrete
Word: Lighthouse
Origin:
Tower exhibiting lights to warn mariners of rocks, shoals, etc., 1620s, from light (n.) + house (n.).
Definition:
A tower or other structure containing a beacon light to warn or guide ships at sea.
---
Magic Status: 1 - Neophyte
Tier 1 - Lights seem to glow stronger during the night and/or when close to shore.
Wisdom Status: 0 - Unaware
Created
27 January 2021, 19:56:10 EST
---
Can be gifted
Can be traded
Cannot be sold