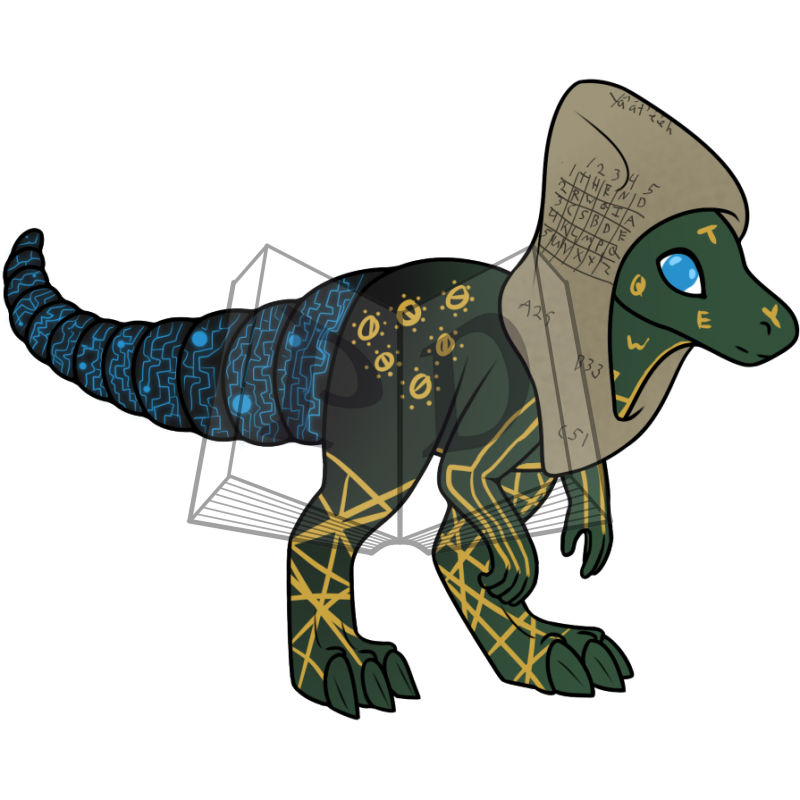 Uploaded: 1 month ago
Last Edited: 1 month ago
No additional notes given.
Caretaker Status: bonded to Kenneth Burnson
Affiliated companion(s): none
---
Level 4 - abstract
Word: Crypté
Origin:
French.
Definition:
To encrypt, to encode a message to the protection and of the make incomprehensible to those who do have not the code.
---
Magic Status: 1 - Neophyte
Tier 1 - Can read any encrypted information with ease to the point where non-encrypted information is hard to read.
Wisdom Status: 0 - Unaware
Created
26 December 2020, 14:13:16 EST
---
Can be gifted
Can be traded
Cannot be sold