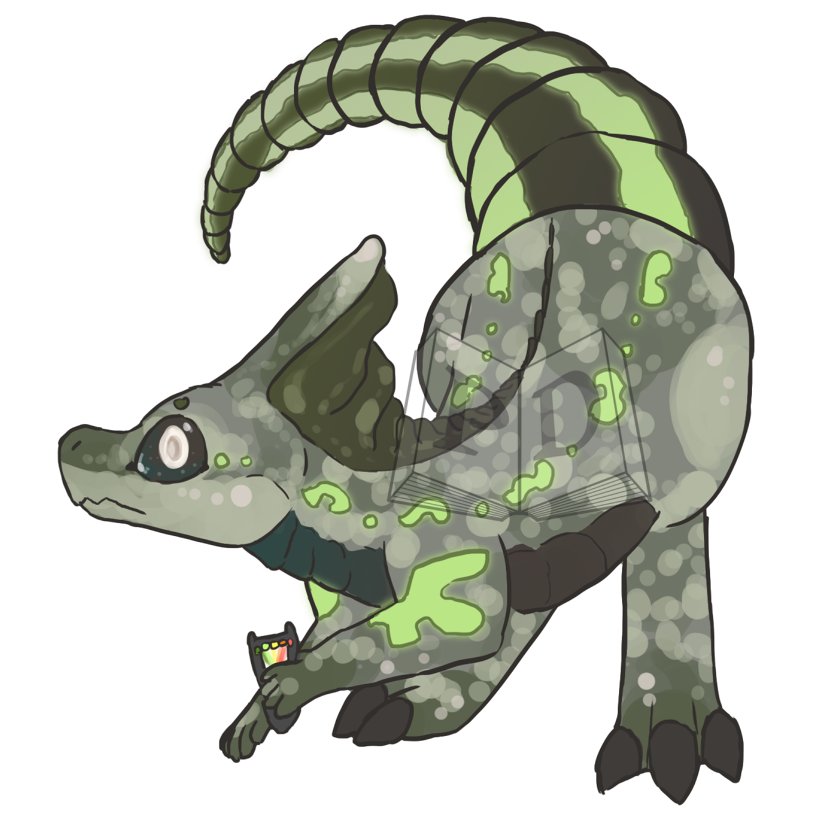 Caretaker Status: Unknown
Affiliated companion(s): none
---
Level 4 - abstract
Word: Paranormal
Origin:
1905, in reference to observed events or things presumed to operate by natural laws but not conforming to those known or normal, from para- (1) + normal.
Definition:
Denoting events or phenomena such as telekinesis or clairvoyance that are beyond the scope of normal scientific understanding.
---
Magic Status: 1 - Neophyte
Tier 1 - Causes electrical devices near them to malfunction temporarily.
Wisdom Status: 0 - Unaware
Created
25 May 2020, 03:18:25 EDT
---
Can be gifted
Can be traded
Can be sold