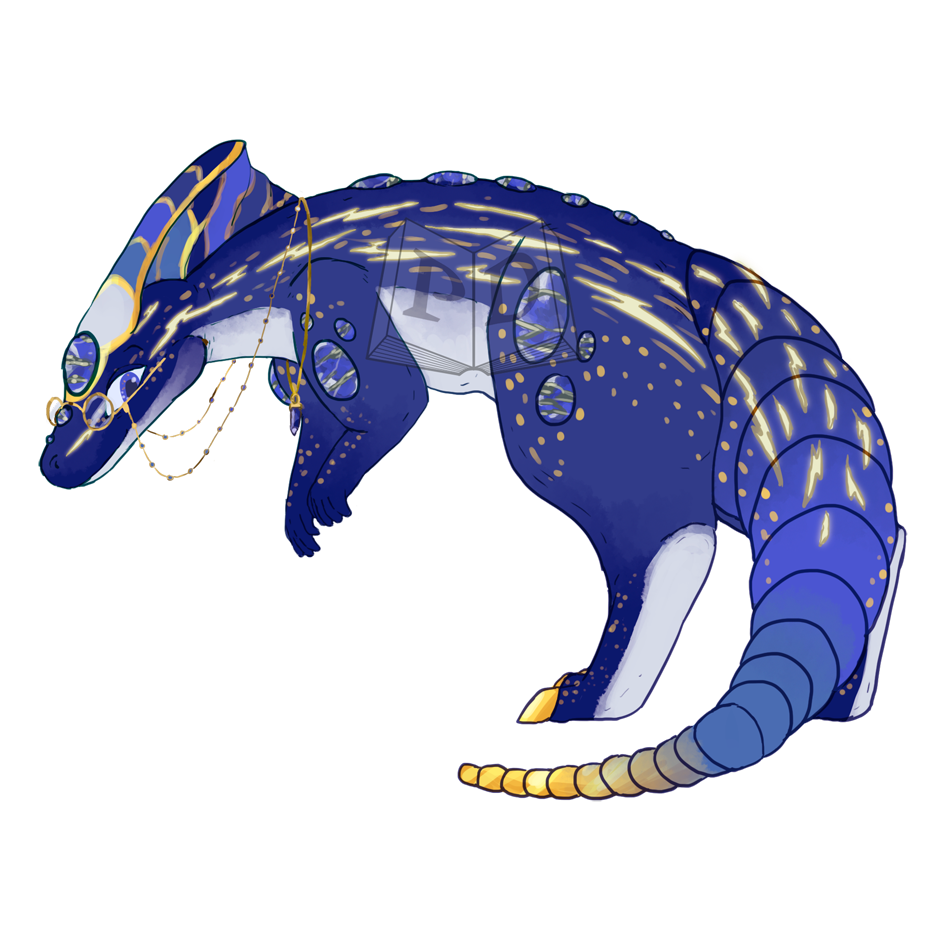 Caretaker Status: Bonded to CARE-05
Affiliated companion(s): COM-99-431-1
---
Level 1 - concrete
Word: Lapis Lazuli
Origin:
"Azure-stone, rich ultramarine silicate stone," early 15c., from Middle Latin lapis lazuli, literally "stone of azure," from Latin lapis "a stone" (see lapideous) + Medieval Latin lazuli, genitive of lazulum, from Arabic lazuward (see azure).
Definition:
A bright blue metamorphic rock consisting largely of lazurite, used for decoration and in jewelry.
---
Magic Status: 1 - Neophyte
Tier 1 - Has an aura of wisdom that inspires respect in those around this Paralogos.
Wisdom Status: 0 - Unaware
Created
25 May 2020, 03:11:50 EDT
---
Can be gifted
Can be traded
Can be sold