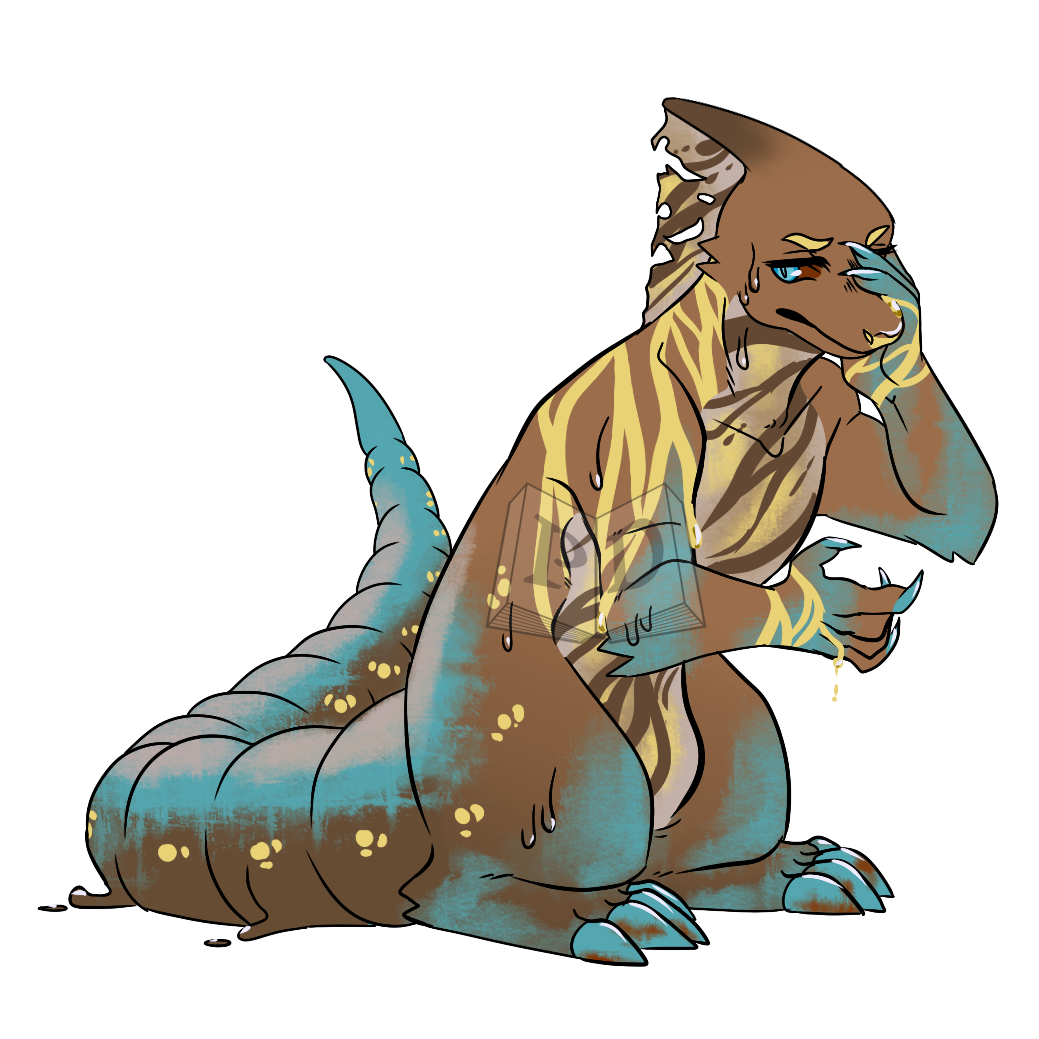 Uploaded: 6 months ago
Last Edited: 6 months ago
No additional notes given.
Affiliated companion(s): none
---
Level 1 - concrete
Word: Cyanide
Origin: 
A salt of hydrocyanic acid, 1826, from cyan-, used in science as a word-forming element for the carbon-nitrogen compound radical, + chemical ending -ide, on analogy of chloride.
Definition: 
A salt or ester of hydrocyanic acid, containing the anion CN− or the group —CN. The salts are generally extremely toxic. Some types are known to smell faintly of bitter almonds.
---
Magic Status: 1 - Neophyte 
Tier 1 - Their fin contains a low concentration of cyanide.
Wisdom Status: 0 - Unaware
Created
25 May 2020, 00:45:45 EDT
---
Can be gifted
Can be traded
Cannot be sold