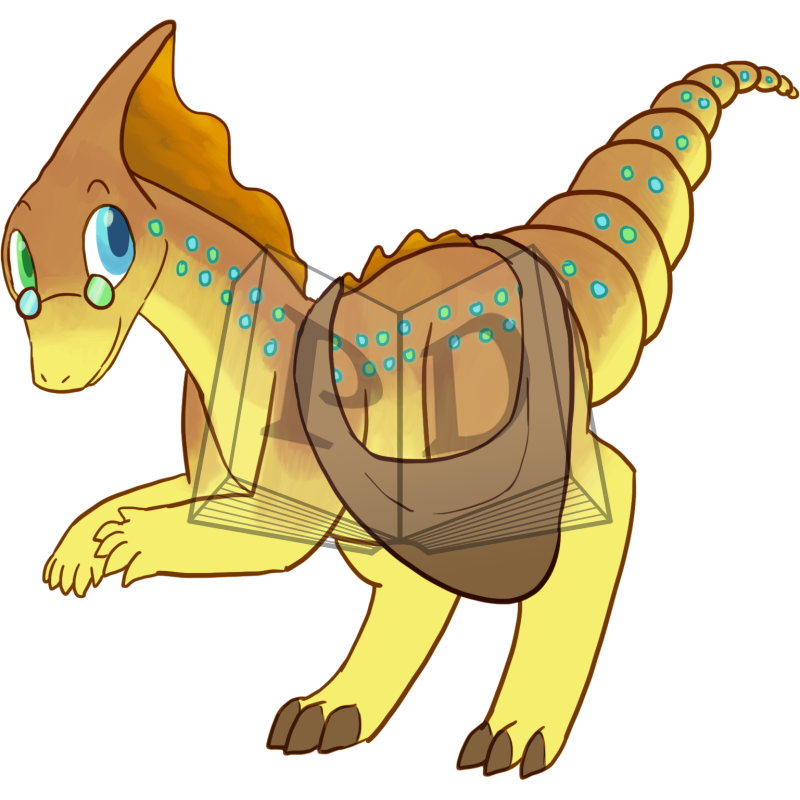 Caretaker Status: Rogue
Affiliated companion(s): none
---
Level 4 - abstract
Word: Collection
Origin:
Late Middle English: via Old French from Latin collectio(n-), from colligere 'gather together'.
Definition:
The action or process of collecting someone or something. See example- "The collection of maple syrup is a long process".
Can also be used in a noun-form, this Paralogos depicts the action thereof rather than a finished collection.
---
Magic Status: 0 - Uninitiated
Wisdom Status: 0 - Unaware
Created
20 May 2020, 13:03:31 EDT
---
Can be gifted
Can be traded
Can be sold