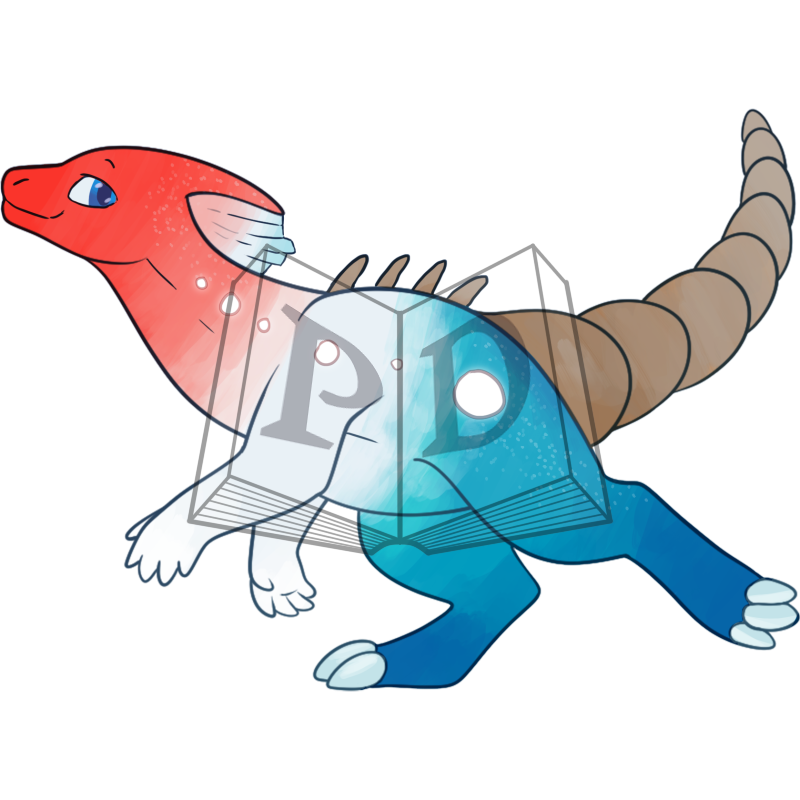 Caretaker Status: Unknown
Affiliated companion(s): none
---
Level 1 - concrete
Word: Popsicle
Origin:
"frozen ice mix with a wooden stick inserted to serve as a handle," 1923- presumably from (lolly)pop + (ic)icle.
Definition:
A piece of flavored ice or ice cream on a stick.
---
Magic Status: 1 - Neophyte
Tier 1 - Exudes a chilly atmosphere around themselves. Always stays cool.
Wisdom Status: 0 - Unaware
Created
26 June 2022, 20:38:07 EDT
---
Can be gifted
Can be traded
Cannot be sold