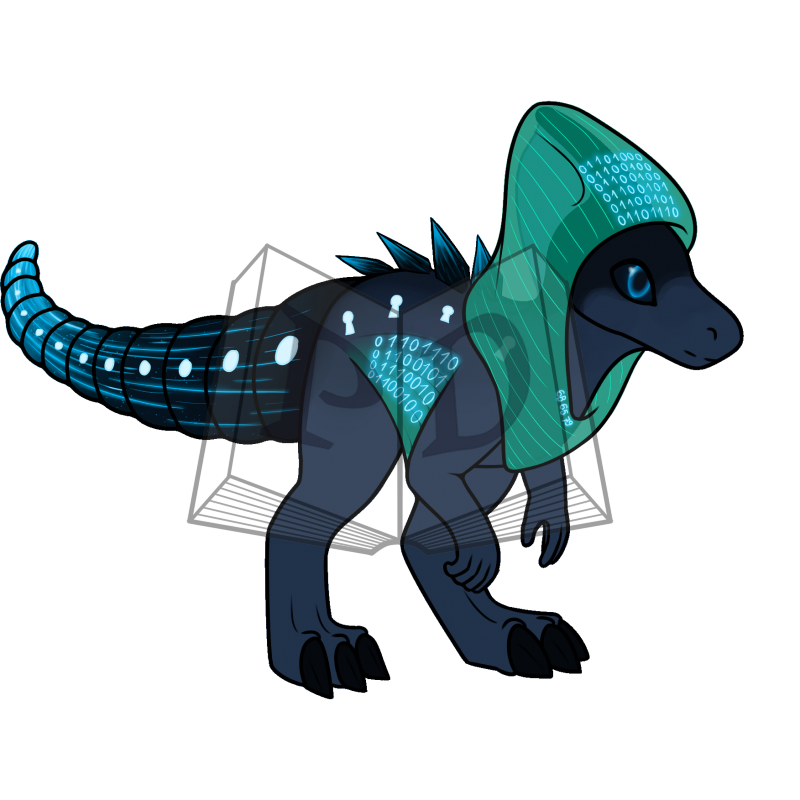 Uploaded: 3 weeks ago
Last Edited: 3 weeks ago
No additional notes given.
Caretaker Status: Unknown
Affiliated companion(s): none
---
Level 4 - abstract
Word: Encrypted
Origin:
1968 in telecommunications, a back-formation from encryption (1964), or from en- (1) + crypt (n.) on the notion of "hidden place" (see crypto-). Related: Encrypted; encrypting.
Definition:
To convert (information or data) into a cipher or code, especially to prevent unauthorized access. To conceal data in (something) by converting it into a code.
---
Magic Status: 0 - Uninitiated
Wisdom Status: 0 - Unaware
Created
21 December 2020, 11:22:01 EST
---
Can be gifted
Can be traded
Cannot be sold