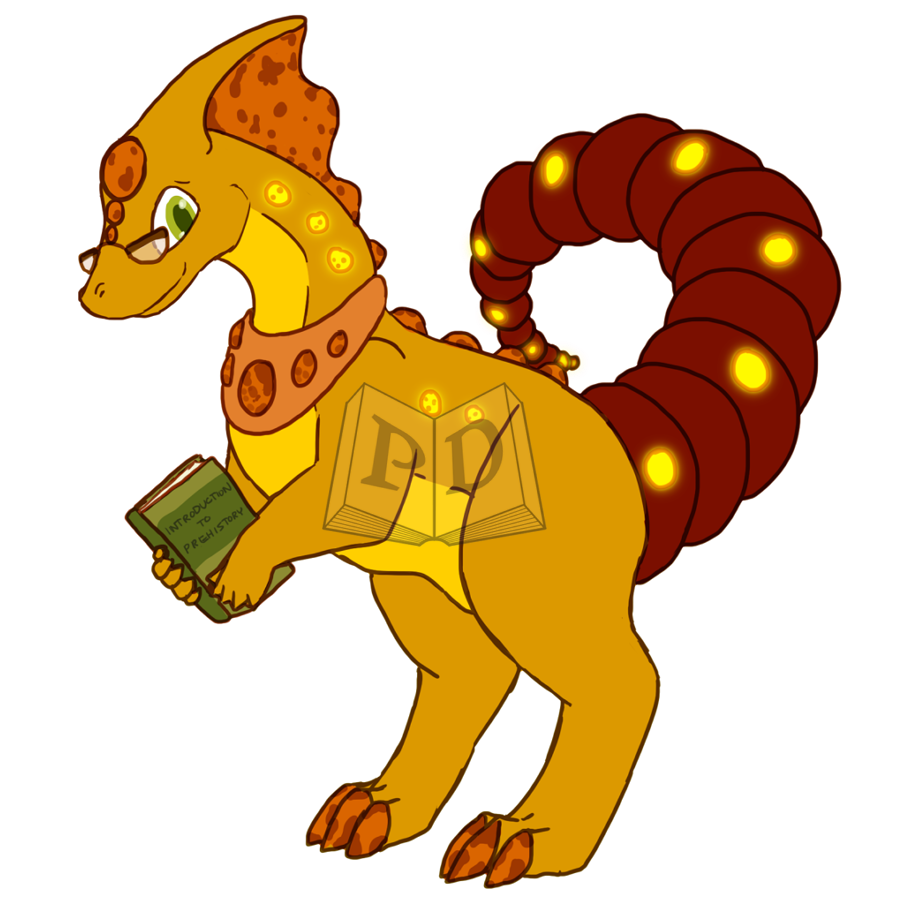 Caretaker Status: Bonded to CARE-01
Affiliated companion(s): none
---
Level 1 - concrete
Word: Amber
Origin:
Late Middle English (also in the sense 'ambergris'): from Old French ambre, from Arabic 'anbar 'ambergris', later 'amber'.
Definition:
Hard translucent fossilized resin produced by extinct coniferous trees of the Tertiary period, typically yellowish in color.
---
Magic Status: 1 - Neophyte
Tier 1 - Smells slightly of sap, sugar, perfumed. Reminiscent of maple syrup.
Wisdom Status: 0 - Unaware
Created
20 May 2020, 00:52:52 EDT
---
Can be gifted
Can be traded
Cannot be sold