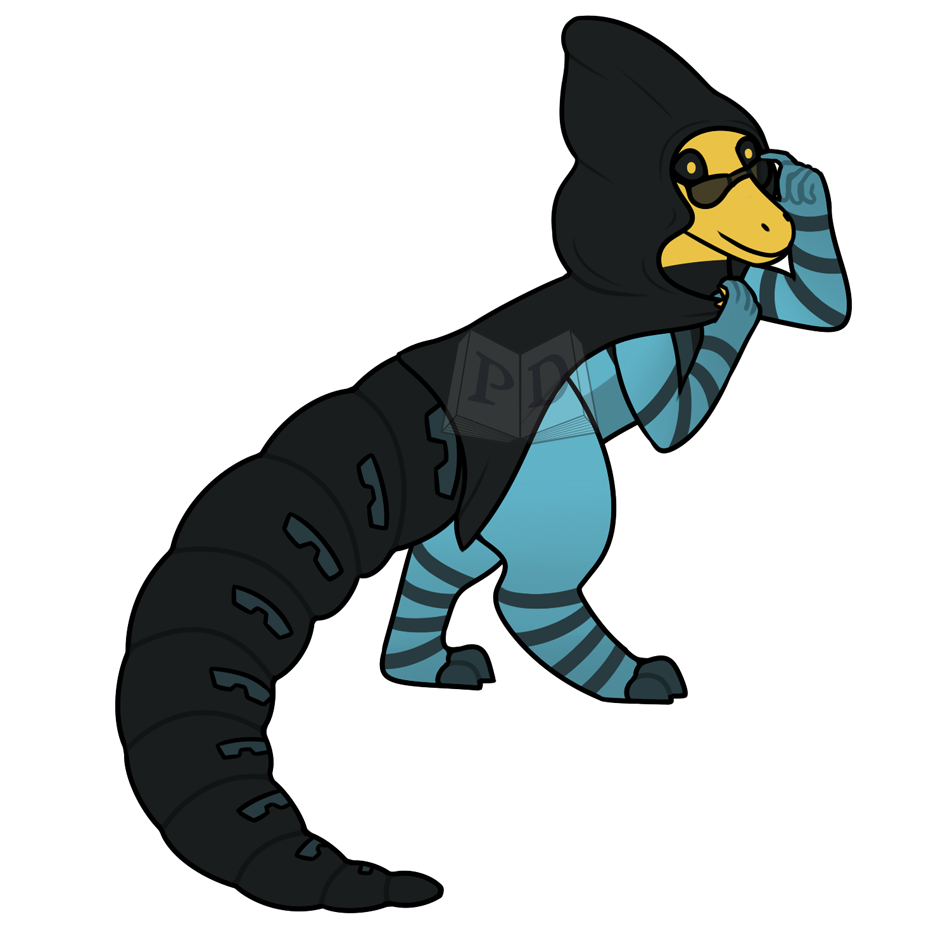 Caretaker Status: Unknown
Affiliated companion(s): None
---
Level 1 - concrete
Word: Shades (Accessory)
Origin: 
Informal noun describing a pair of Sunglasses- 1958, American English, plural of shade (n.).
Definition: 
A pair of sunglasses. This item provides the wearer with 'shade' for their eyes.
---
Magic Status: 1 - Neophyte 
Tier 1
 - Can see comfortably no matter how bright their environment is or whether they're physically wearing shades.
Wisdom Status: 0 - Unaware
Created
23 May 2020, 01:13:47 EDT
---
Can be gifted
Can be traded
Can be sold