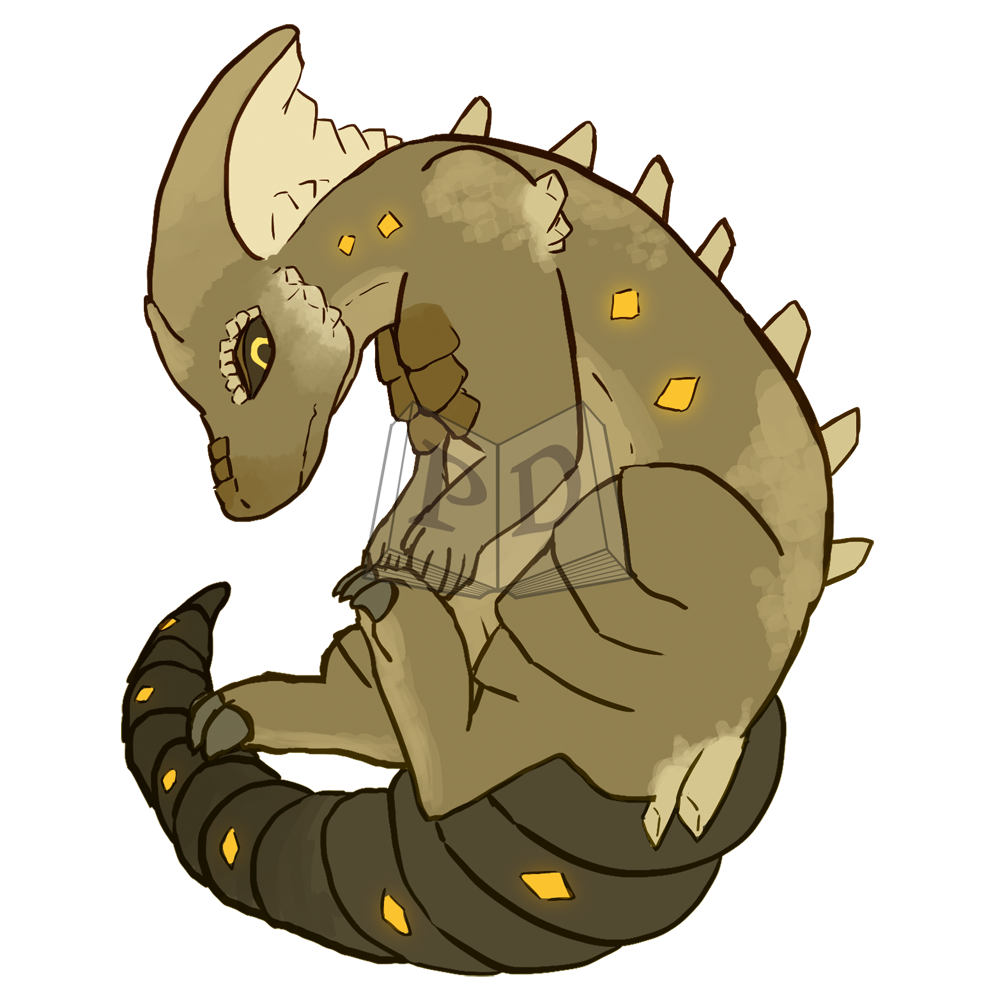 Caretaker Status: Unknown

Affiliated companion(s): None

---
Level 1 - concrete
Word: Pyrite

Origin: 
Late Middle English (denoting a mineral used for kindling fire): via Latin from Greek puritēs 'of fire,' from pur 'fire.'
Pyrite's metallic luster and pale brass-yellow hue give it a superficial resemblance to gold, hence the well-known nickname of fool's gold.


Definition: 
The mineral pyrite, or iron pyrite, also known as fool's gold, is an iron sulfide with the chemical formula FeS₂. Pyrite is considered the most common of the sulfide minerals. 

---
Magic Status: 0 - Uninitiated
Wisdom Status: 0 - Unaware
Created
22 May 2020, 10:38:50 EDT
---
Can be gifted
Can be traded
Can be sold