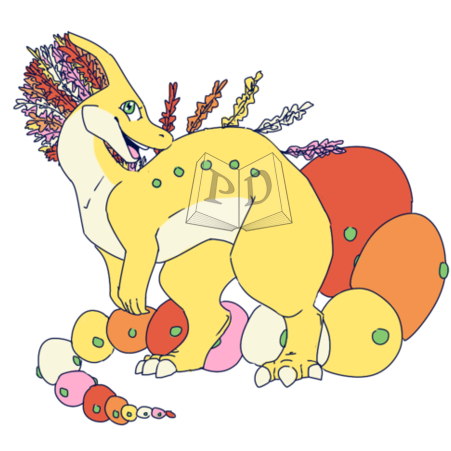 Uploaded: 22 May 2020, 10:21:17 EDT
Last Edited: 22 May 2020, 10:21:17 EDT
No additional notes given.
Created
22 May 2020, 10:21:17 EDT
---
Can be gifted
Can be traded
Cannot be sold
Caretaker Status: Unknown

Affiliated companion(s): None

---
Level 2 - concrete
Word: Snapdragon (flower)

Origin: 
garden plant, 1570s, from snap (n.) + dragon. So called from fancied resemblance of antirrhinum flowers to a dragon's mouth.

Definition: 
Antirrhinum is a genus of plants commonly known as dragon flowers or snapdragons because of the flowers' fancied resemblance to the face of a dragon that opens and closes its mouth when laterally squeezed.

---
Magic Status: 0 - Uninitiated
Wisdom Status: 0 - Unaware