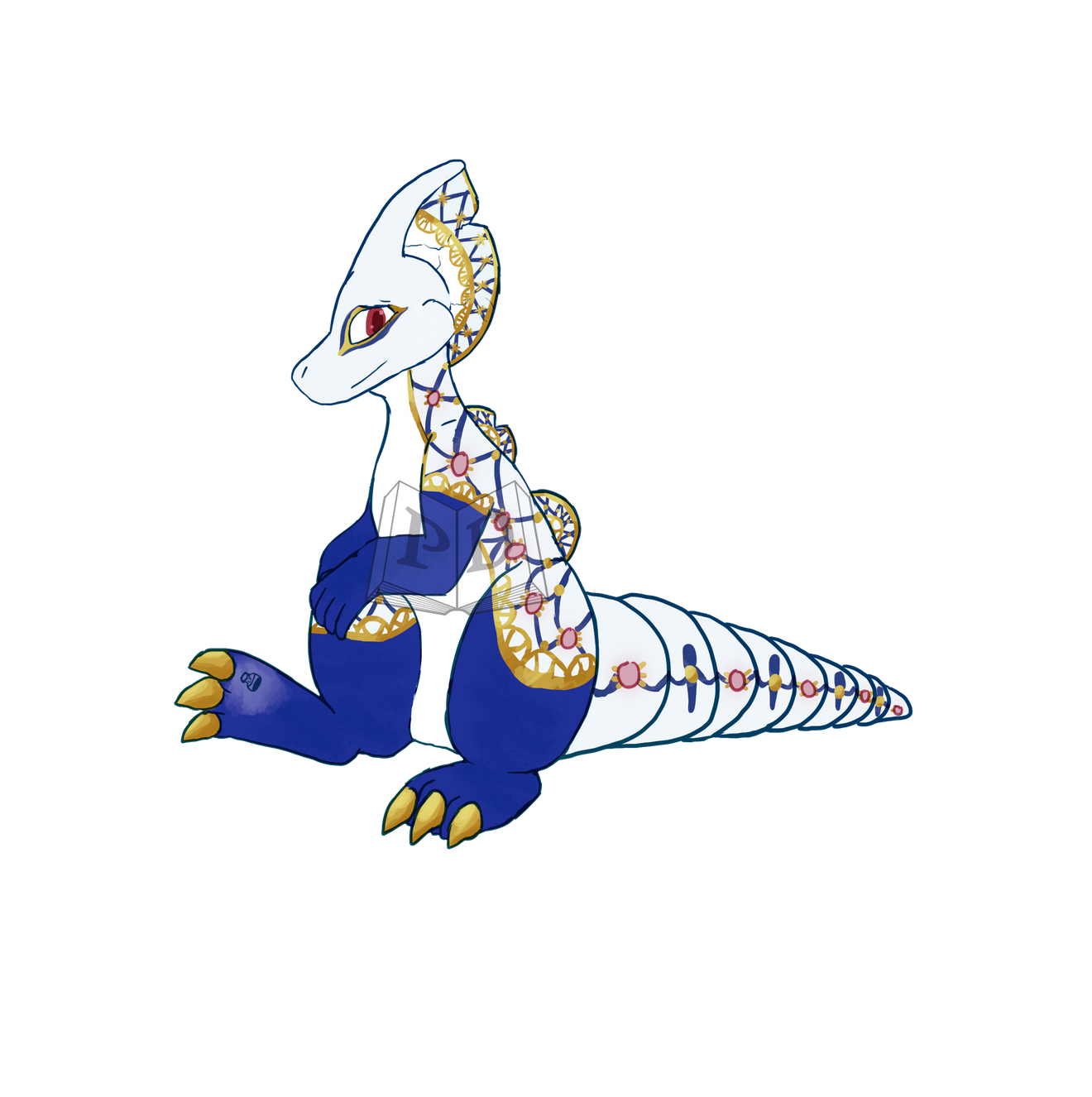 This Paralogos has received a Small Redesign
Original Art
Caretaker Status: Bonded to CARE-05
Affiliated companion(s): none
---
Level 1 - concrete
Word: Porcelain
Origin:
Mid 16th century: from French porcelaine, from Italian porcellana 'cowrie shell,'
hence 'chinaware' (from its resemblance to the dense polished shells).
Definition:
A white vitrified translucent ceramic; china. articles made of porcelain.
This particular Paralogos resembles patterns of the Lomonosov style of porcelain-
which was quite emblematic, but their main word focus is still "porcelain".
---
Magic Status: 0 - Uninitiated
Wisdom Status: 0 - Unaware
Created
21 May 2020, 19:50:40 EDT
---
Can be gifted
Can be traded
Can be sold