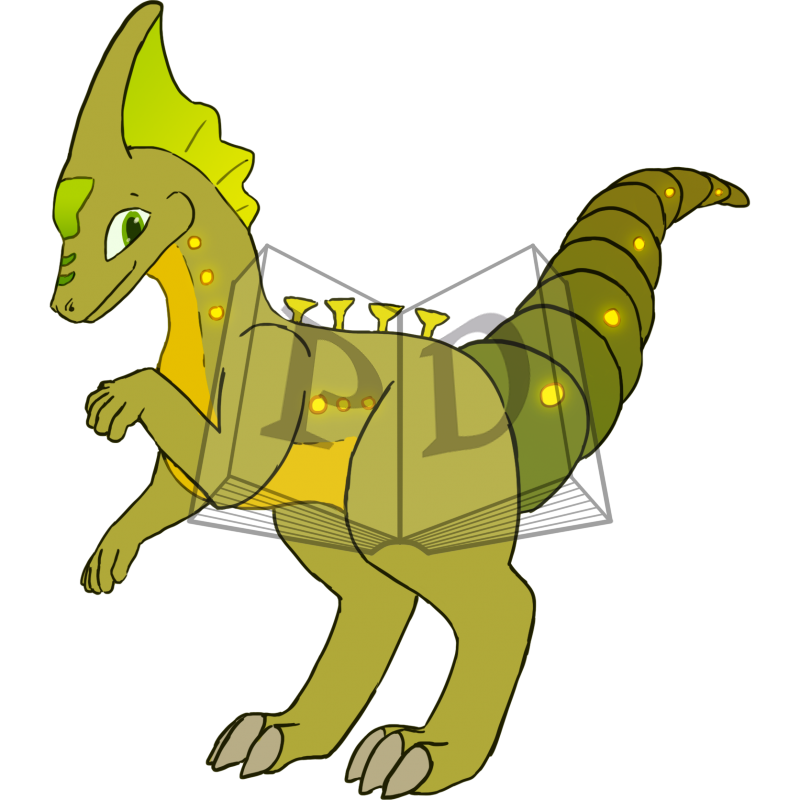 Caretaker Status: Bonded to CARE-01
Affiliated companion(s): none
---
Level 2 - concrete
Word: Ginkgo
Origin:
Late 18th century: from Japanese ginkyō, from Chinese yínxìng.
Definition:
A deciduous Chinese tree related to the conifers, with fan-shaped leaves and yellow flowers.
It has a number of primitive features and is similar to some Jurassic fossils.
---
Magic Status: 1 - Neophyte
Tier 1 - Colors of his scales shift slightly based upon the season. Can appear a little more deep green or yellow.
Wisdom Status: 0 - Unaware
Created
17 May 2020, 19:50:05 EDT
---
Cannot be gifted
Cannot be traded
Cannot be sold