Mizzle Early Days Wisdom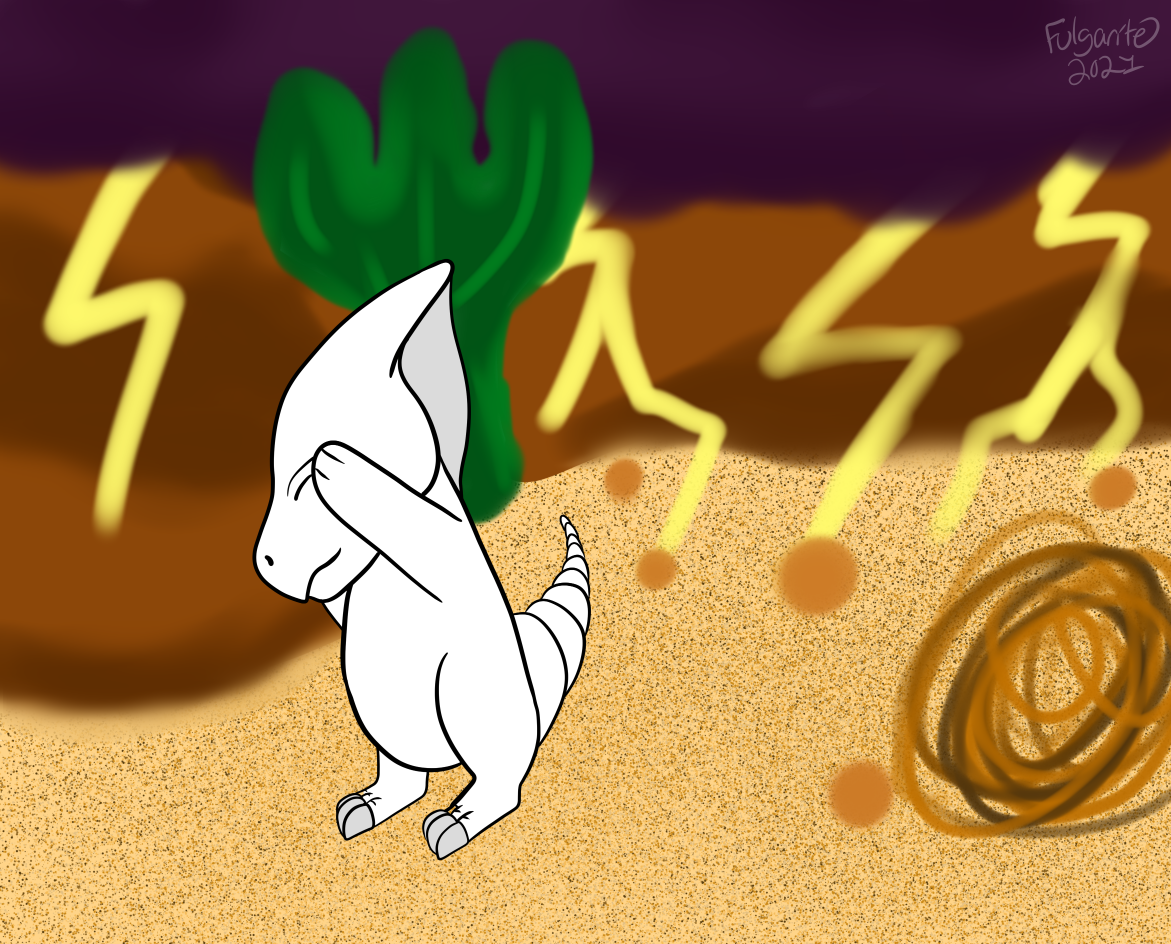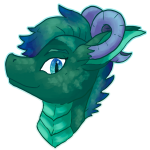 This is for Mizzle's Early Days Wisdom piece!
Now we all currently know Mizzle as the lovely fulgurite themed Para that they are. But they werent always like that! No! Originally poor poor Mizzle was terrified of storms!
They were loud! Noisy! Wet! Bright! Scary! Terrifying!
They could not stand them! There was nowhere to hide! And lightning was always hitting around them, almost hitting them it felt like!
Now over time they learned how to look out for storms and find shelter before they started, which soon turned into storm watching, which then turned into finding fulgurite for the first time, leading them to their word focus
But originally our small or rather, SMOL Mizzle, was terrified of storms!
(I am not good at perspective and the clouds and lightning are supposed to be far off, I realize they dont look like such, sorry >/<)
---
Submitted By Fulgarite for Wisdom Tasks
Submitted: 5 months ago ・ Last Updated: 5 months ago
Mention This
In the rich text editor:
[thumb=361]
In a comment:
[![Image](https://www.worldoflingua.com/images/gallery/0/361_evt8DMYO8r_th.png)](https://www.worldoflingua.com/gallery/view/361)
There are no comments yet.
Comments
Authentication required
You must log in to post a comment.
Log in