Set Design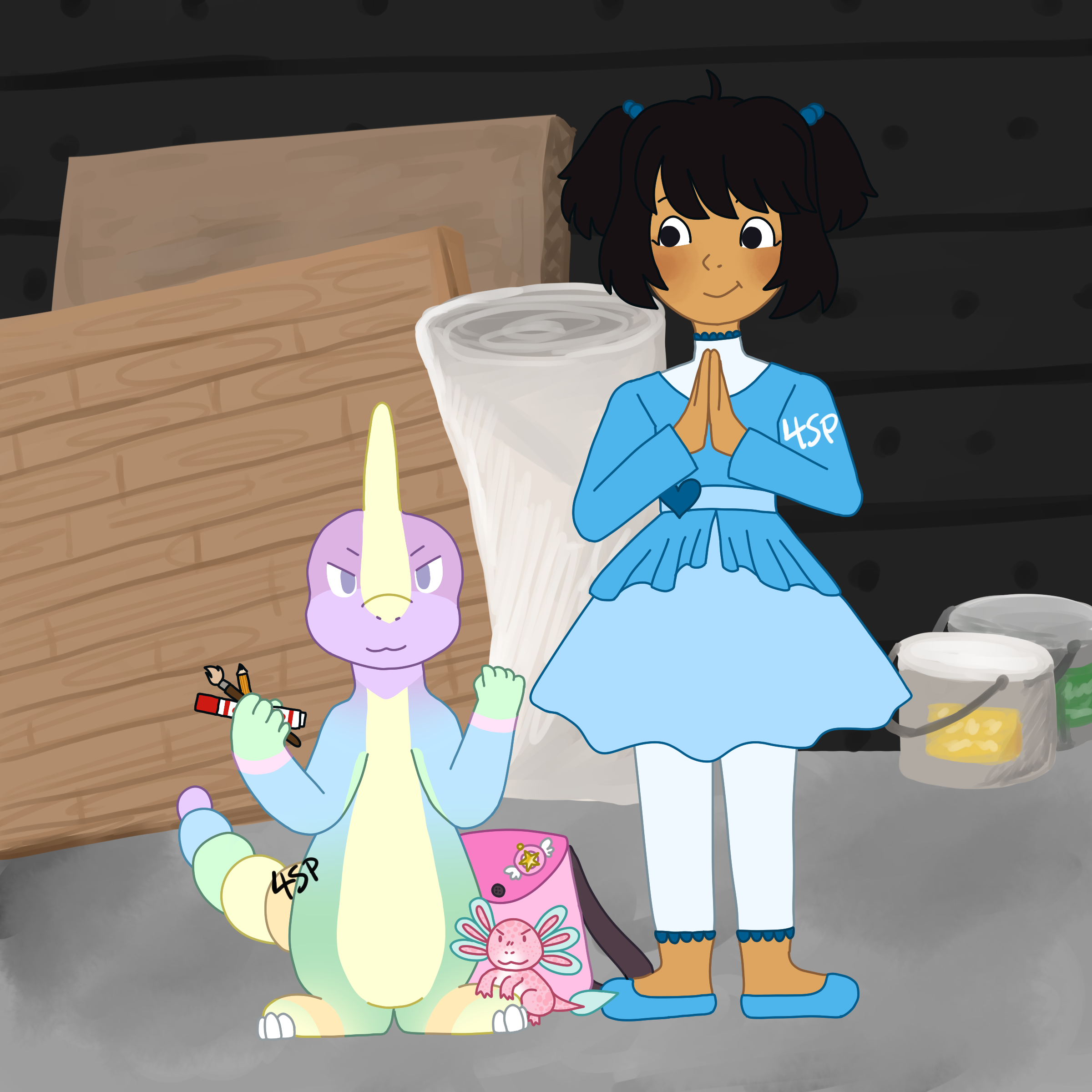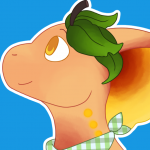 Aurelia is 'auditioning' to help with the set design for Paprika's play. They brought friends, too, though Cori may not be a lot of help in this task... but maybe she can find another way to help out.
---
Submitted By 4sparkles for Troublesome Theatrics
Submitted: 3 months ago ・ Last Updated: 3 months ago
Mention This
In the rich text editor:
[thumb=339]
In a comment:
[![Image](https://www.worldoflingua.com/images/gallery/0/339_I2j76dfDEE_th.png)](https://www.worldoflingua.com/gallery/view/339)
There are no comments yet.
Comments
Authentication required
You must log in to post a comment.
Log in