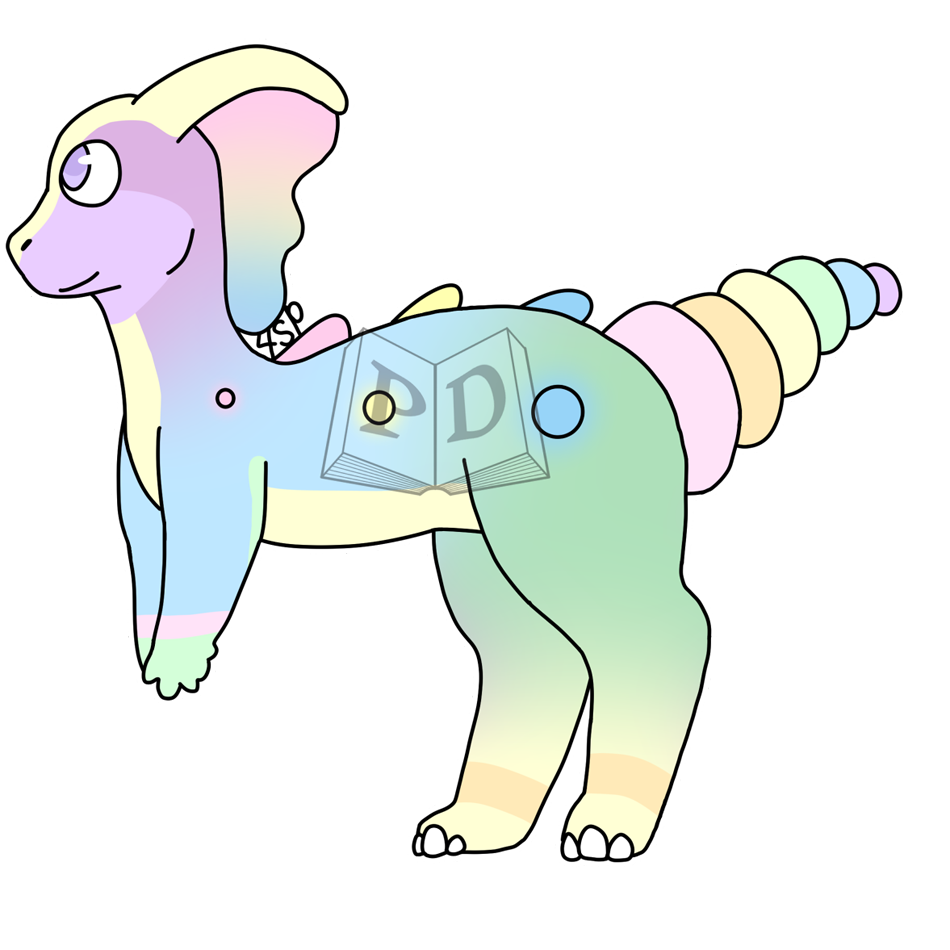 Caretaker Status: Unknown
---
Level 6 - abstract
Word: Pastel (Color)
Origin: 
The name "pastel" comes from Medieval Latin pastellum, woad paste, from Late Latin pastellus, paste.
The French word pastel first appeared in 1662.
This mixing of pigments with chalks is the origin of the word "pastel" in reference to "pale color" as it is commonly used in cosmetic and fashion venues.
Definition: 
Pastels or pastel colors belong to a pale family of colors, which, when described in the HSV color space, have high value and low to intermediate saturation.
---
Magic Status: 1 - Neophyte 
Tier 1
 - Tends to have a calming effect on others.
Wisdom Status: 0 - Unaware
Created
22 May 2020, 21:29:41 EDT
---
Can be gifted
Can be traded
Cannot be sold