A Trick or a Treat?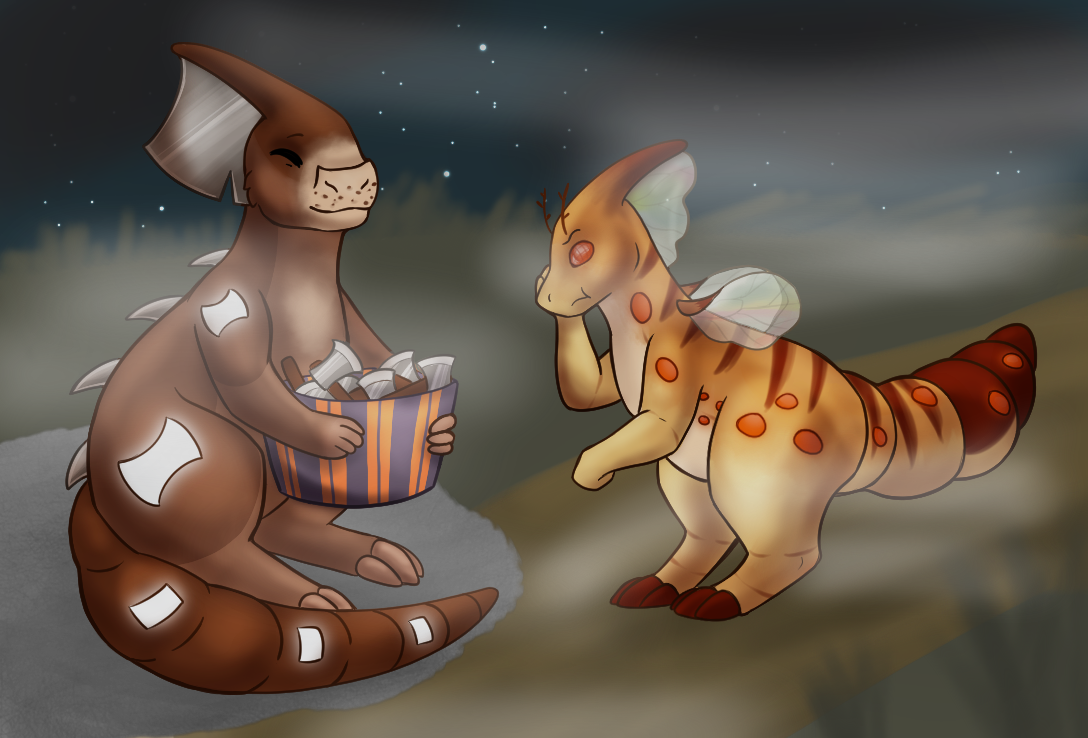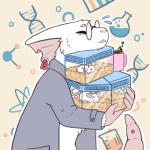 When out trick-or-treating, Sonic was looking forward to getting some nice candy, or even an apple really. But it looks like Axel is handing out... axes? To him, they're a tasty treat, but everyone else might feel a little tricked...
---
Submitted By Shrike for 2023 [10/12] Tricky Treats
Submitted: 1 month ago ・ Last Updated: 1 month ago
Mention This
In the rich text editor:
[thumb=2310]
In a comment:
[![Image](https://www.worldoflingua.com/images/gallery/2/2310_W58JQK9YPe_th.png)](https://www.worldoflingua.com/gallery/view/2310)
There are no comments yet.
Comments
Authentication required
You must log in to post a comment.
Log in