[Gift] Oh Puppeteer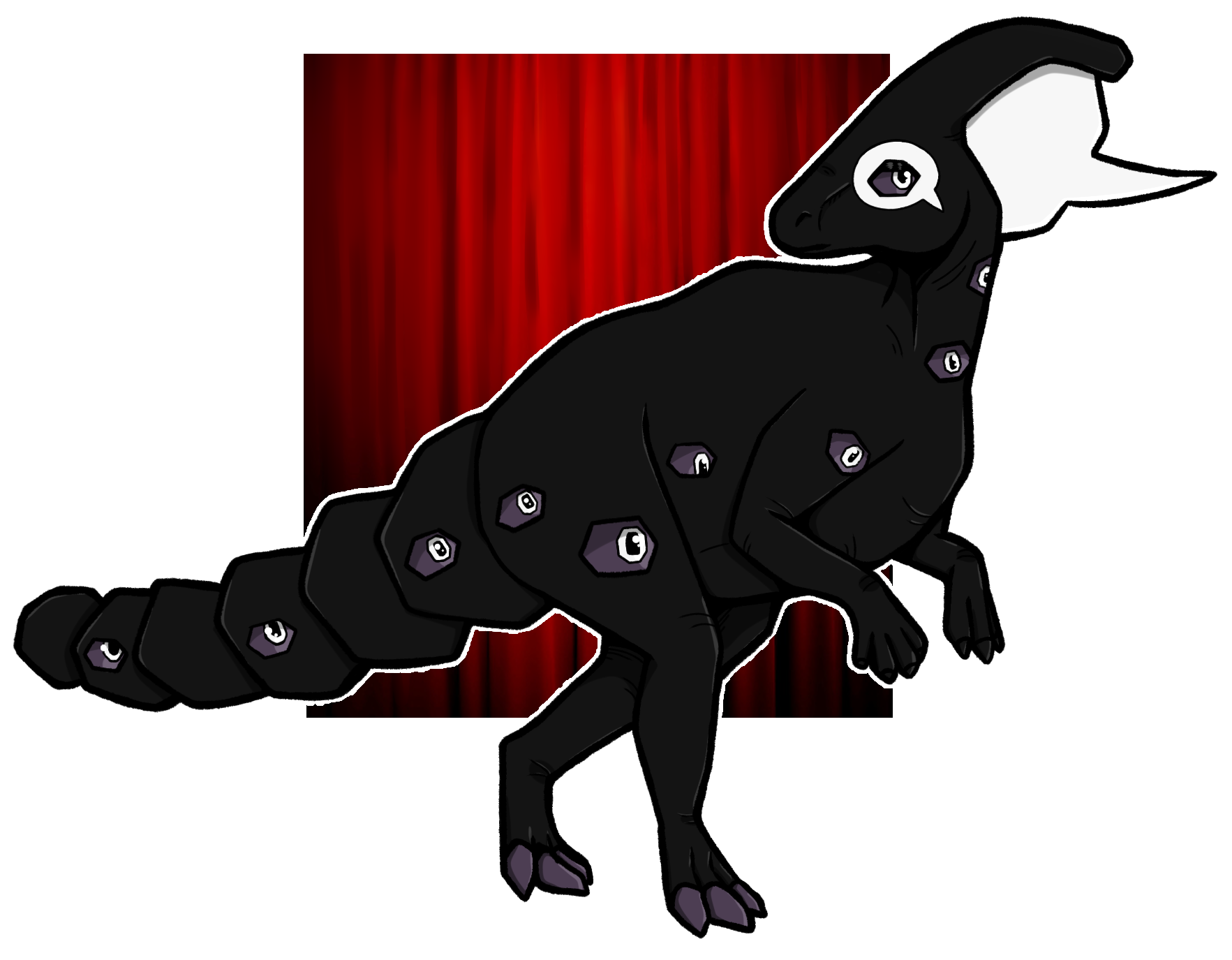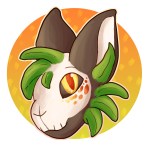 ♫  Puppeteer
dry your tears
golden strings and
fragile dreams

Oh Puppeteer
dry your tears
broken hearts your nimble fingers steer  ♫

A [narrator] for you!! This is definitely one of our favorite logos ever?? It's Amazing!!! So it was also inevitable that we drew it at some point! The song we listened to while drawing this, and one we think of when thinking of [narrator], is Golden Strings by Madame Macabre!
---
Submitted By Kei ・ View Favorites
Submitted: 2 months ago ・ Last Updated: 2 months ago
Mention This
In the rich text editor:
[thumb=2243]
In a comment:
[[Gift] Oh Puppeteer by Kei (Art) ・ **Content Warning:** Multiple Eyes!](https://www.worldoflingua.com/gallery/view/2243)
There are no comments yet.
Comments
Authentication required
You must log in to post a comment.
Log in