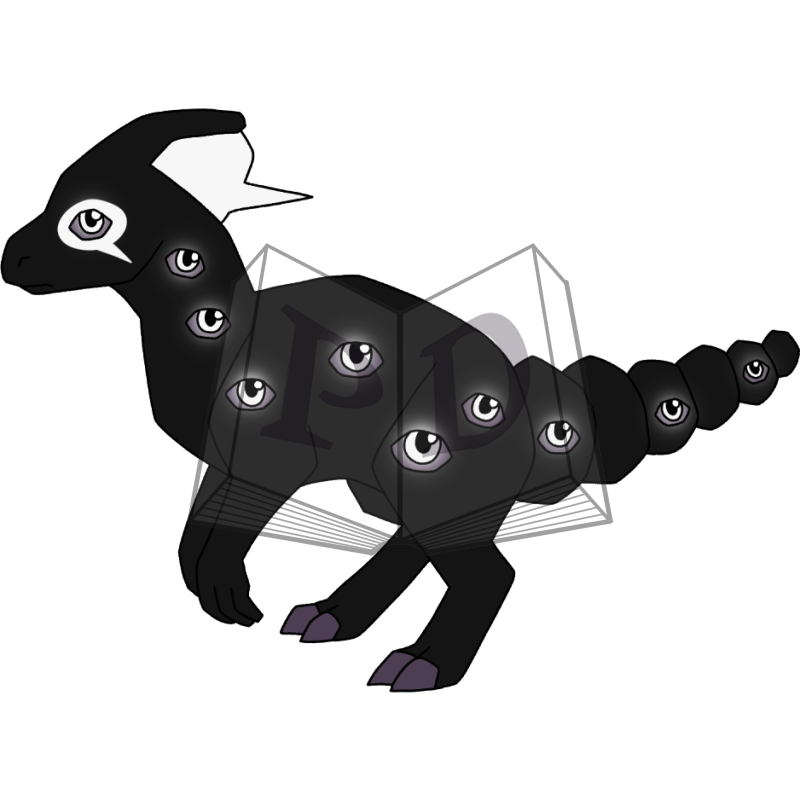 Uploaded: 6 months ago
Last Edited: 6 months ago
No additional notes given.
Caretaker Status: Unknown
Caretaker Status: Bonded to CARE-02
---
Level 3 - concrete
Word: Narrator
Origin:
1610s, "one who recounts or states facts, details, etc.," from Latin narrator "a relater, narrator, historian," agent noun from narrat-, stem of narrare "to tell, relate" (see narration). In sense of "a commentator in a radio program" it is from 1941.
Definition:
A person who adds spoken commentary to a film, television program, slide show, etc.
---
Magic Status: 1 - Neophyte
Tier 1 - All eyes on the body can blink.
Wisdom Status: 0 - Unaware
Created
7 February 2022, 17:58:10 EST
---
Can be gifted
Can be traded
Cannot be sold