Best Friends Clothing Swap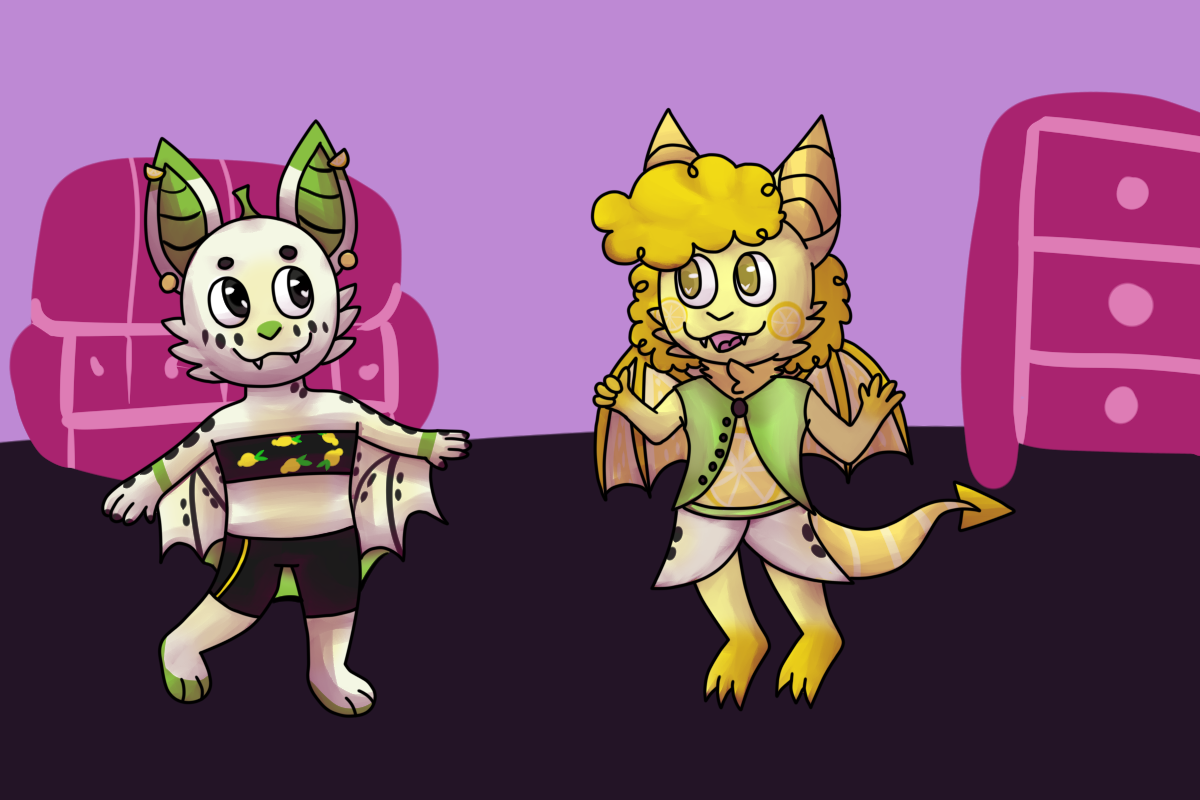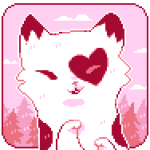 Yella and Hyun are best friends and already spend a lot of time together, so they thought it would be a fun activity to raid each others closets and mix up thier apple and lemon scents!
---
Submitted By Andie for 2023 [5/12] Cosplay! ・ View Favorites
Submitted: 4 months ago ・ Last Updated: 3 months ago
Mention This
In the rich text editor:
[thumb=2159]
In a comment:
[![Image](https://www.worldoflingua.com/images/gallery/2/2159_s5HmC2TMbh_th.png)](https://www.worldoflingua.com/gallery/view/2159)
There are no comments yet.
Comments
Authentication required
You must log in to post a comment.
Log in