Redivi Pencil Drawing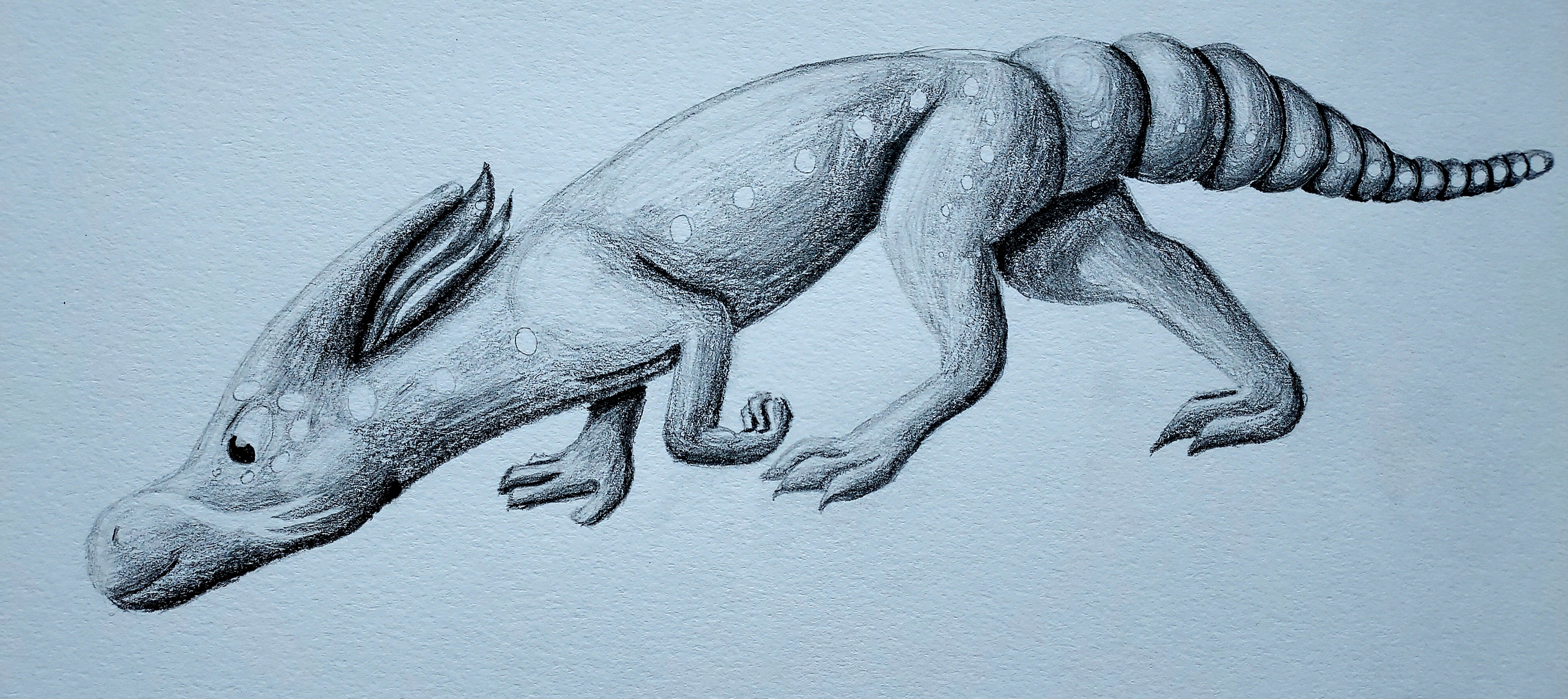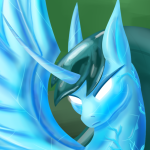 I was on a retreat vacation thing where internet/phone access was limited. I drew a few things, one of them being Redivi because they're the only Para I was pretty confident I could get almost 100% accurate with no reference. My drawing pencils were...not sharp. And I forgot a normal eraser, so I only had the art eraser (you know those gummy ones that are fun to squish lol). 
---
Submitted By Jingletail
Submitted: 4 months ago ・ Last Updated: 4 months ago
Mention This
In the rich text editor:
[thumb=2158]
In a comment:
[![Image](https://www.worldoflingua.com/images/gallery/2/2158_47MJJrNlPW_th.jpg)](https://www.worldoflingua.com/gallery/view/2158)
There are no comments yet.
Comments
Authentication required
You must log in to post a comment.
Log in