[Gift] Cosplay Time!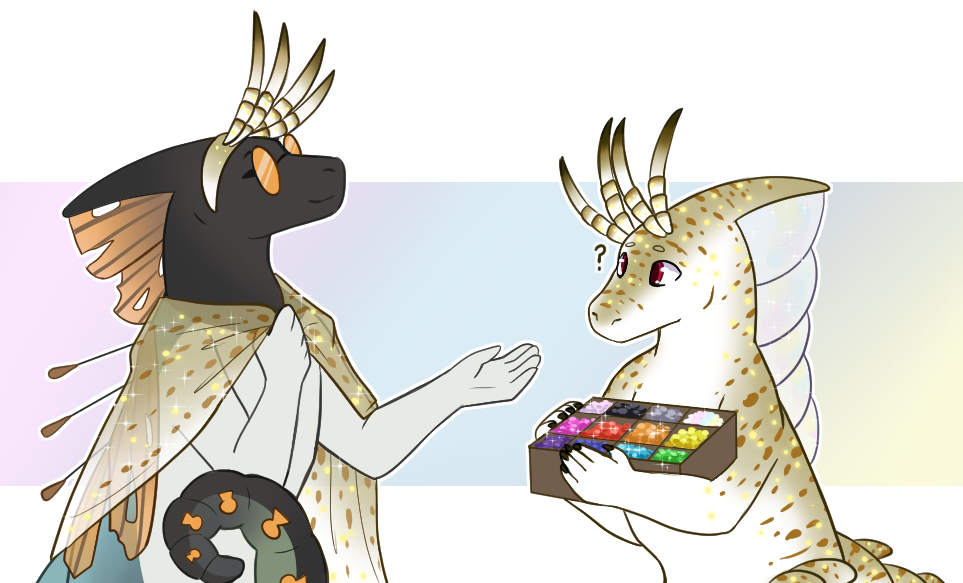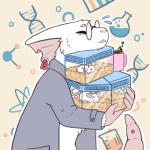 Splash art for the May monthly prompt!
Covet immediately wanted to dress up as such a regal and sparkly looking word focus. While looking fancy 100% drove their decision and they know nothing about aquatic critters, I'd like to think they were happy to learn about the Calliopius laeviusculus amphipod from Aneurin afterwards. Aneurin has a box of bedazzling gems ready to help out other characters with their costumes and seems a bit bemused at the situation!
---
Submitted By Shrike for 2023 [5/12] Cosplay! ・ View Favorites
Submitted: 1 month ago ・ Last Updated: 1 month ago
Mention This
In the rich text editor:
[thumb=2120]
In a comment:
[![Image](https://www.worldoflingua.com/images/gallery/2/2120_EwLl07o26D_th.png)](https://www.worldoflingua.com/gallery/view/2120)
Comments
Authentication required
You must log in to post a comment.
Log in