[Gift] [Raffle Prize Custom] Sunlight Over Me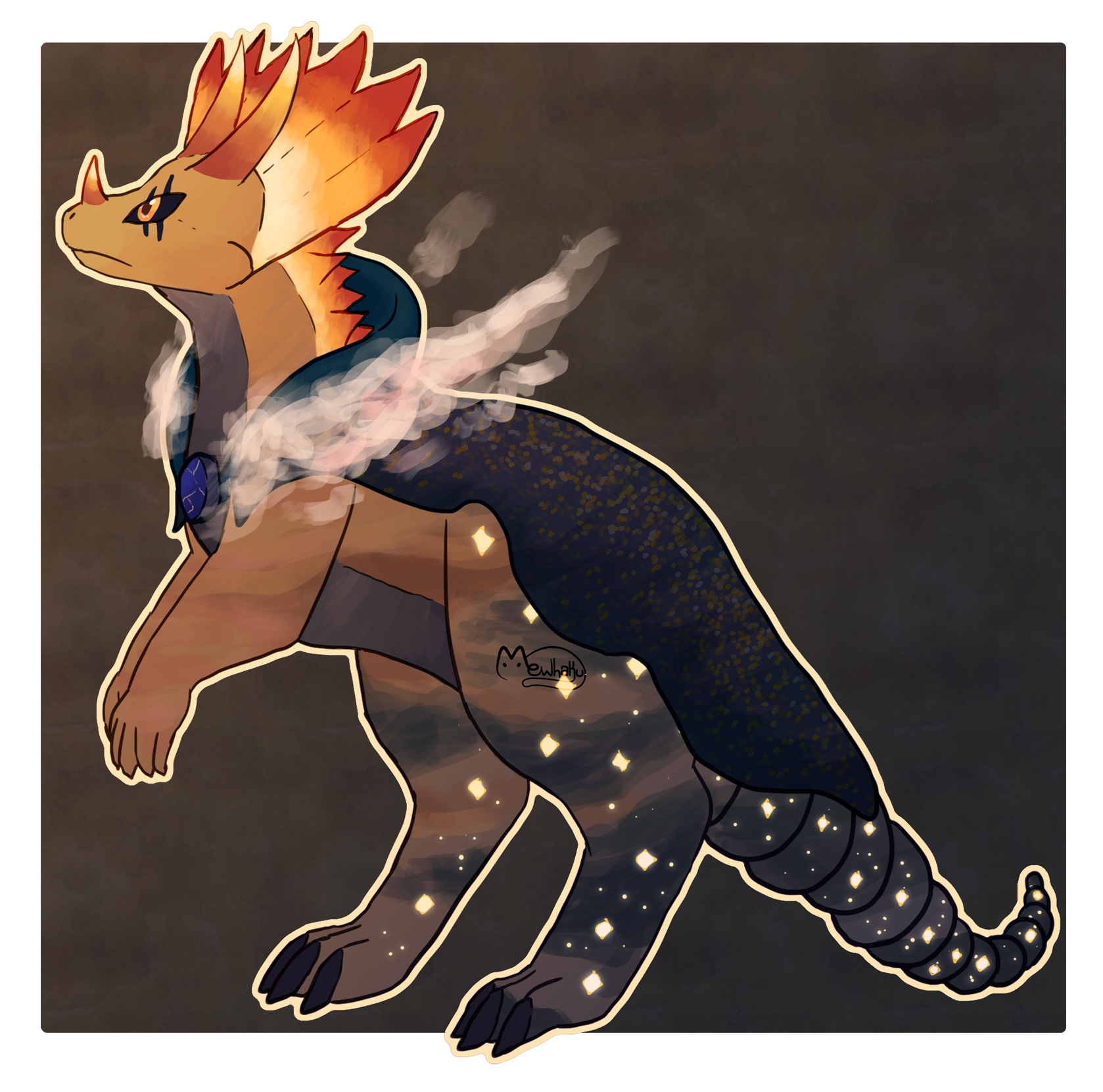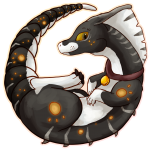 My commission info is here + other info (Patreon) is also here on my cardd!
A custom Triceridos for Shrike as the grand prize for the semi-recent raffle! Really really enjoyed this one.
Tier 1: "The ruff of clouds picks up colors from the body, and billows naturally, sometimes fading out or in."
Idiom: "The Night is Darkest Before the Dawn"
---
Submitted By mewhaku ・ View Favorites
Submitted: 1 month ago ・ Last Updated: 1 month ago
Mention This
In the rich text editor:
[thumb=2110]
In a comment:
[![Image](https://www.worldoflingua.com/images/gallery/2/2110_wkdv73HA7q_th.png)](https://www.worldoflingua.com/gallery/view/2110)
There are no comments yet.
Comments
Authentication required
You must log in to post a comment.
Log in