a wretched maverick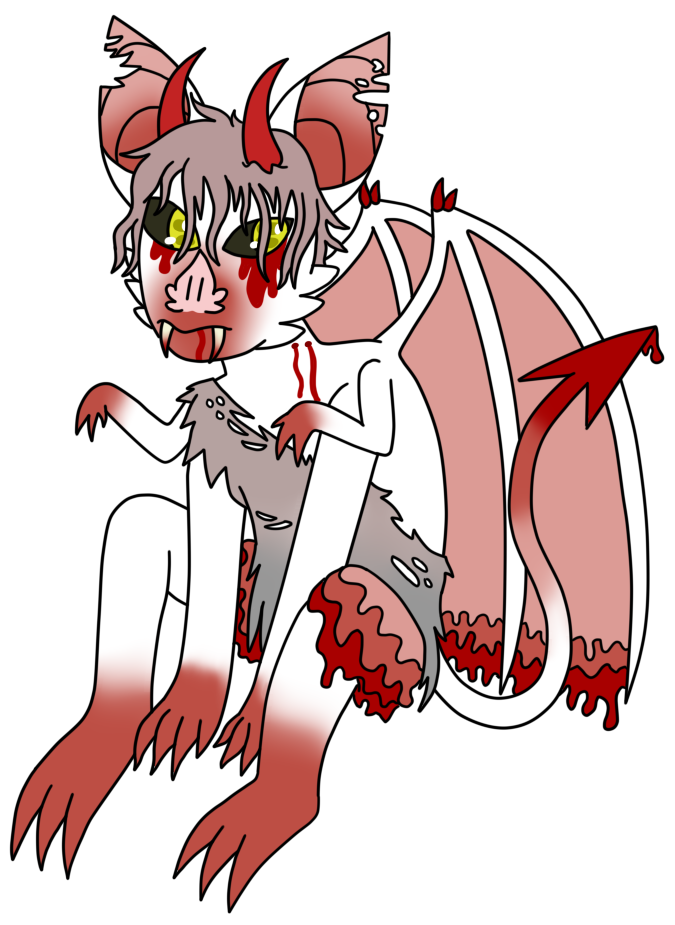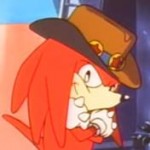 a wretched maverick
1 ・ 0
In
Monthly Prompt
・ By
Provie
・
Content Warning:
Blood/Body Horror/Eyes with multiple pupils
As a whiffling whose word focus is something darker, its frighteningly easy to imagine how Duke's life could change if they became too obsessed with thier focus, Animal Blood. Perhaps they gave into temptation by feeding on blood too often and that's what would cause them to spiral into a maverick. The normally cordial and dapper Duke would give into the desire to obtain/feed on blood, not focusing on caring for thier appearance and turning into more of a feral whiffling...
---
Submitted By Provie for 2023 [4/12] What if...? ・ View Favorites
Submitted: 7 months ago ・ Last Updated: 7 months ago
Mention This
In the rich text editor:
[thumb=2093]
In a comment:
[a wretched maverick by Provie (Art) ・ **Content Warning:** Blood/Body Horror/Eyes with multiple pupils](https://www.worldoflingua.com/gallery/view/2093)
There are no comments yet.
Comments
Authentication required
You must log in to post a comment.
Log in