Show Me the Goods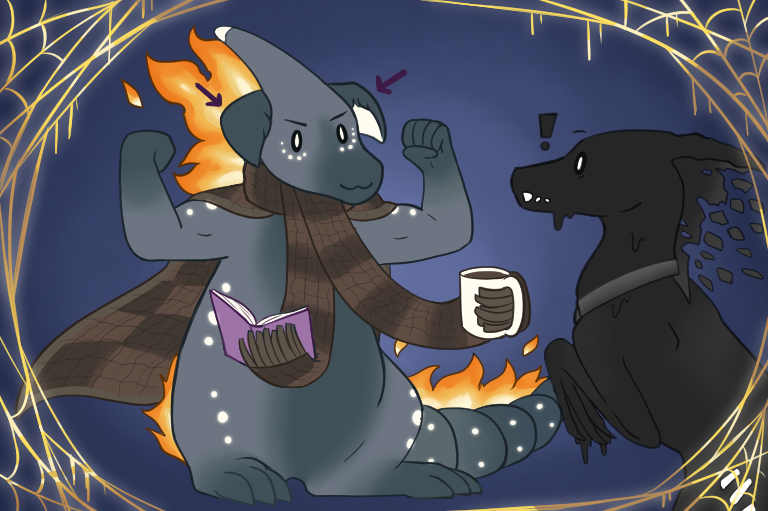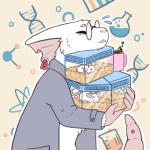 Sigrid became Wicked when they were wrapped up so perfectly in their blanket and knit scarf but their hot chocolate and book were just out of reach. After years of tirelessly studying hygge, they still did not have a solution for this last, most critical problem of coziness: how to reach things when you are already So Comfortable without letting the cold air in. Suddenly, as if in answer to this most ardent desire of their heart, their scarf sprang to life under their control, a new T1 magic ability. Really, not much else has changed. They are more pushy about getting others to adopt wellness and stay hydrated. Also they have ears now.
---
Submitted By Shrike for 2023 [4/12] What if...?
Submitted: 7 months ago ・ Last Updated: 7 months ago
Mention This
In the rich text editor:
[thumb=2077]
In a comment:
[![Image](https://www.worldoflingua.com/images/gallery/2/2077_ztqw9OKbr4_th.png)](https://www.worldoflingua.com/gallery/view/2077)
There are no comments yet.
Comments
Authentication required
You must log in to post a comment.
Log in