Meeting of the Mischief Makers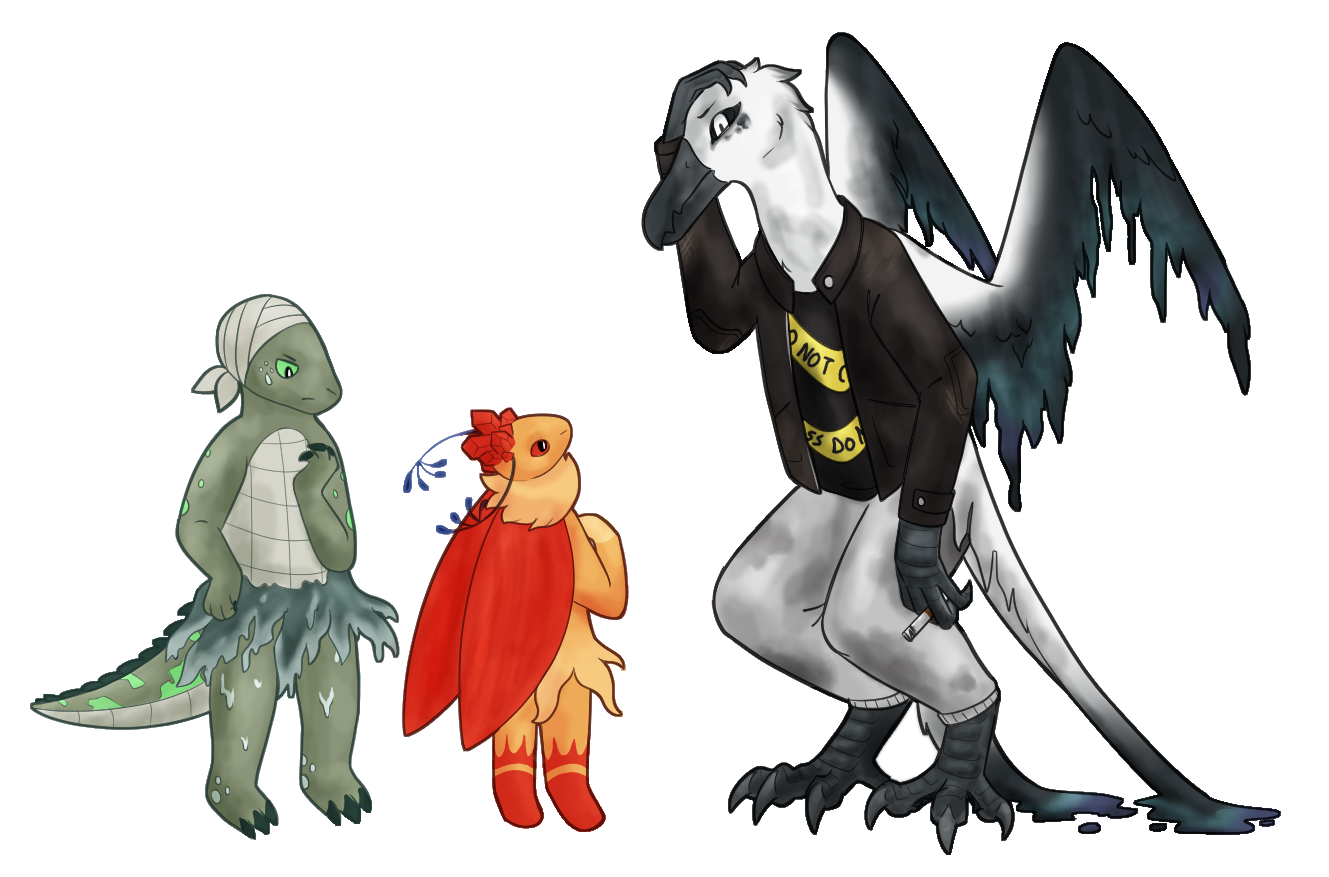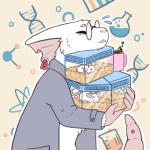 A couple troublemaking Whifflings meet! Eight seems to want to show off to the large Maverick Polly, who is wondering who left a child here. Agatro seems unimpressed and unbothered by the whole situation.
---
Submitted By Shrike for 2023 [1/12] Introductions
Submitted: 2 months ago ・ Last Updated: 2 months ago
Mention This
In the rich text editor:
[thumb=1992]
In a comment:
[![Image](https://www.worldoflingua.com/images/gallery/1/1992_xRBW8gYjmR_th.png)](https://www.worldoflingua.com/gallery/view/1992)
There are no comments yet.
Comments
Authentication required
You must log in to post a comment.
Log in