no god can find the piece we lost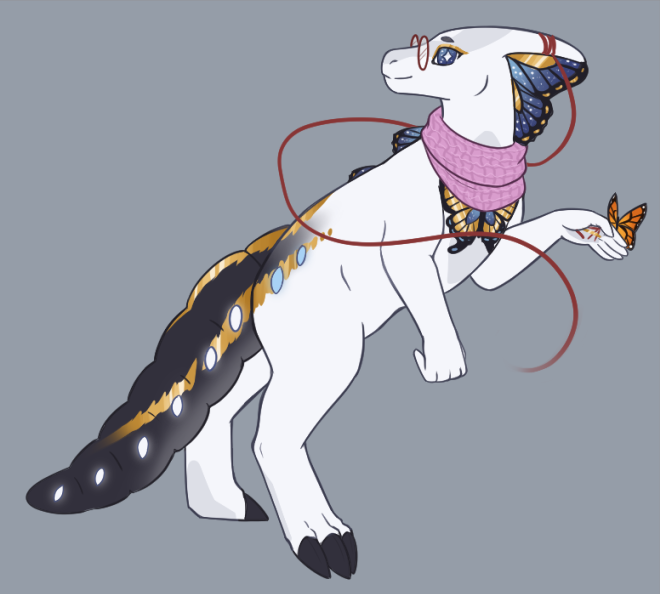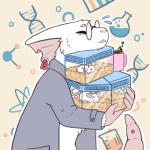 Pre-Wicked Moira! I am legally obligated to disclaim that while this form is canon to her past, please do not use it writing/images depicting present/current events, and please ask me before drawing it!
---
Submitted By Shrike ・ View Favorites
Submitted: 2 weeks ago ・ Last Updated: 2 weeks ago
Mention This
In the rich text editor:
[thumb=1702]
In a comment:
[![Image](https://www.worldoflingua.com/images/gallery/1/1702_1BMQvAXY95_th.png)](https://www.worldoflingua.com/gallery/view/1702)
There are no comments yet.
Comments
Authentication required
You must log in to post a comment.
Log in