Late Night Tricks!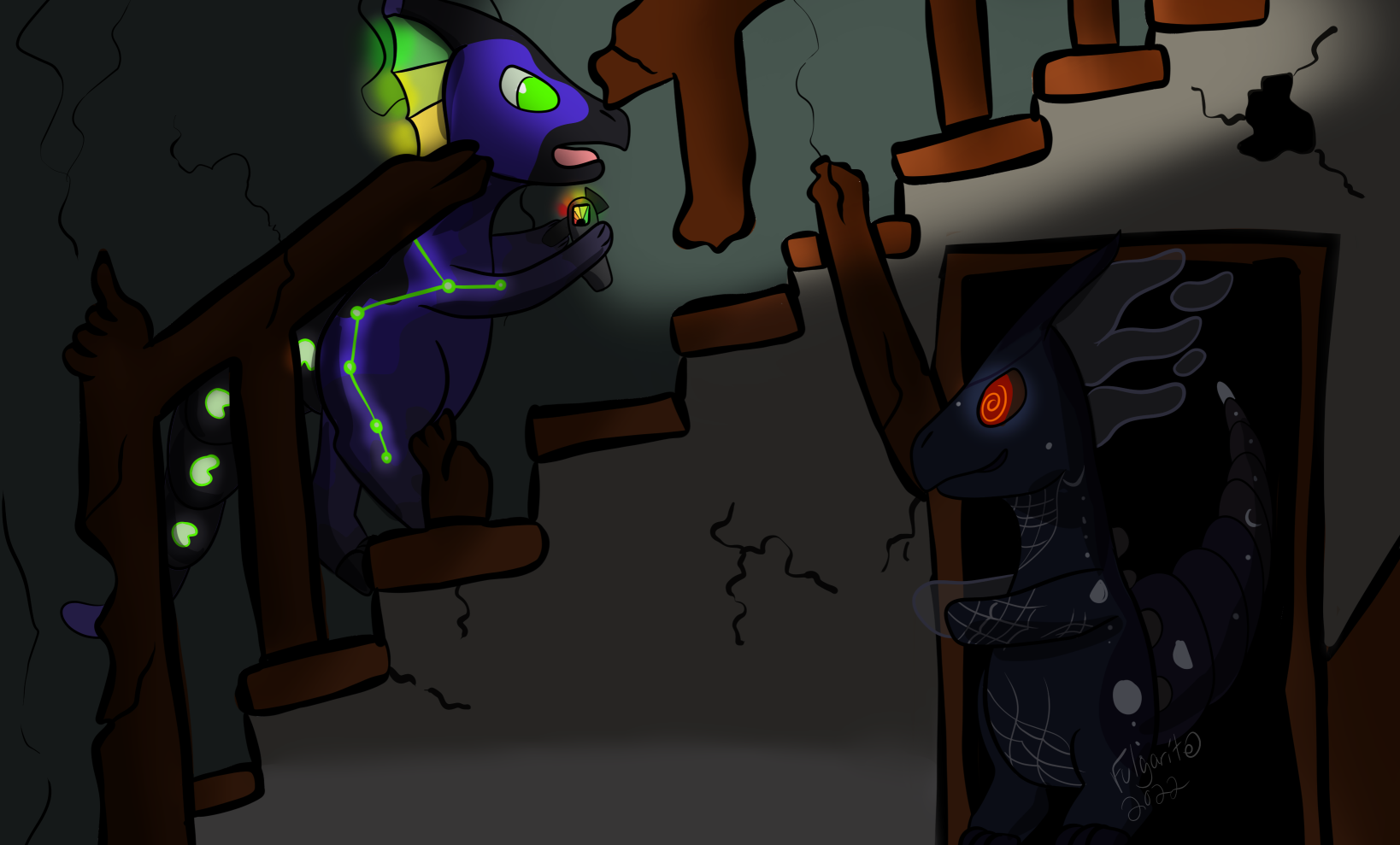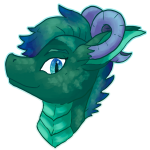 So cannonically my two characters Zach and Nyx know each other, however they are more frenemys.
Zach likes to explore abandoned buildings or "haunted" location as much as he can, and sometimes Nyx is hiding in the shadows waiting to prank or scare him!
One of Nyx's level one abilities in magic is that EMF readers go nuts around her, so you can see poor Zach here freaking out about some massive evidence when in actuallity its just Nyx tricking him!
---
Submitted By Fulgarite for TYOC: Tricks vs Treats ・ View Favorites
Submitted: 1 month ago ・ Last Updated: 1 month ago
Mention This
In the rich text editor:
[thumb=1607]
In a comment:
[![Image](https://www.worldoflingua.com/images/gallery/1/1607_gKqVv3Q2lf_th.png)](https://www.worldoflingua.com/gallery/view/1607)
There are no comments yet.
Comments
Authentication required
You must log in to post a comment.
Log in