Where do we go from here?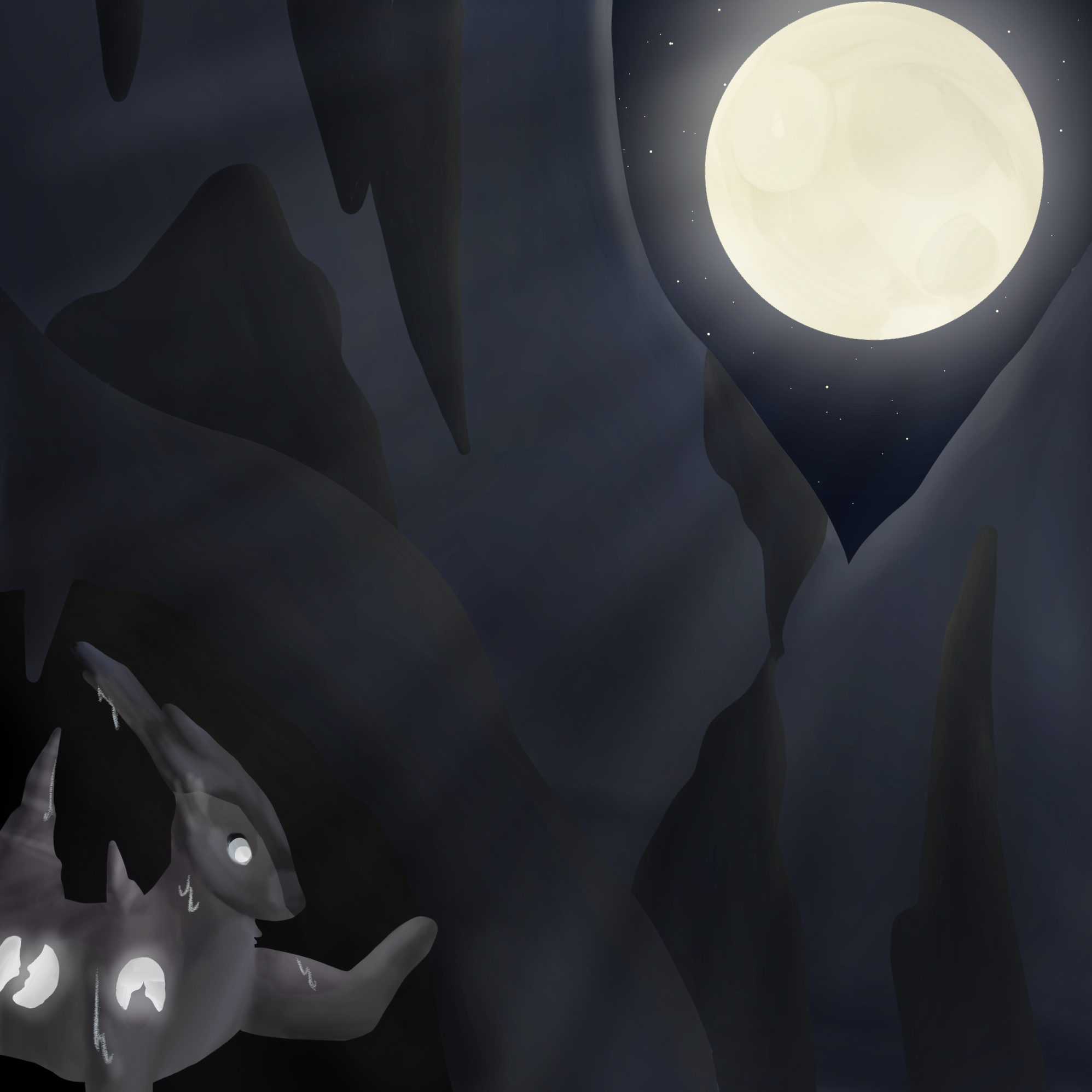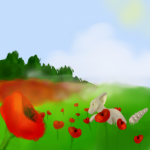 Kvapeľ navigates the cave system with such ease, one would think they were born there. It takes a lot of knowledge of the cave system to not get lost, but Kvapeľ has had a lot of time to learn
---
Submitted By Howee for TYOC: Knowledge vs Skill ・ View Favorites
Submitted: 2 months ago ・ Last Updated: 2 months ago
Mention This
In the rich text editor:
[thumb=1572]
In a comment:
[![Image](https://www.worldoflingua.com/images/gallery/1/1572_m6PtYScW75_th.png)](https://www.worldoflingua.com/gallery/view/1572)
There are no comments yet.
Comments
Authentication required
You must log in to post a comment.
Log in