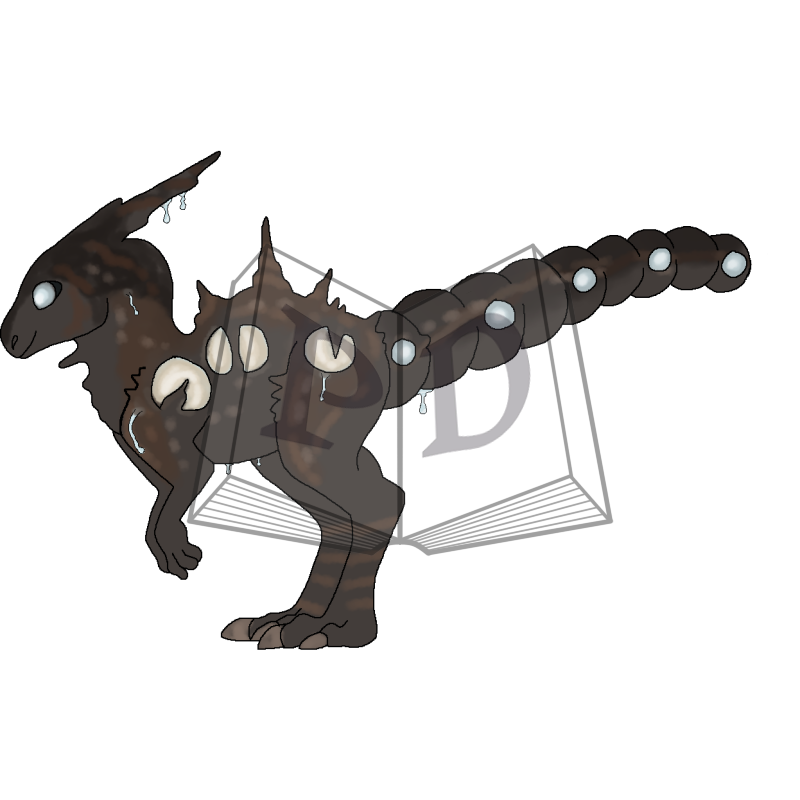 Caretaker Status: Rogue
Affiliated companion(s): none
---
Level 1 - concrete
Word: Kvapeľ
Origin:
Slovak.
Definition:
A dripstone or a speleothem is a geological formation by mineral deposits that accumulate over time in natural caves. The word Kvapeľ, like in english, is derived from the word "a drop" (kvapka) or "to drip" (kvapkať)
---
Magic Status: 1 - Neophyte
Tier 1 - Paralogos has water drops slowly dripping off of them.
Wisdom Status: 0 - Unaware
Created
17 May 2022, 11:47:05 EDT
---
Can be gifted
Can be traded
Cannot be sold