roses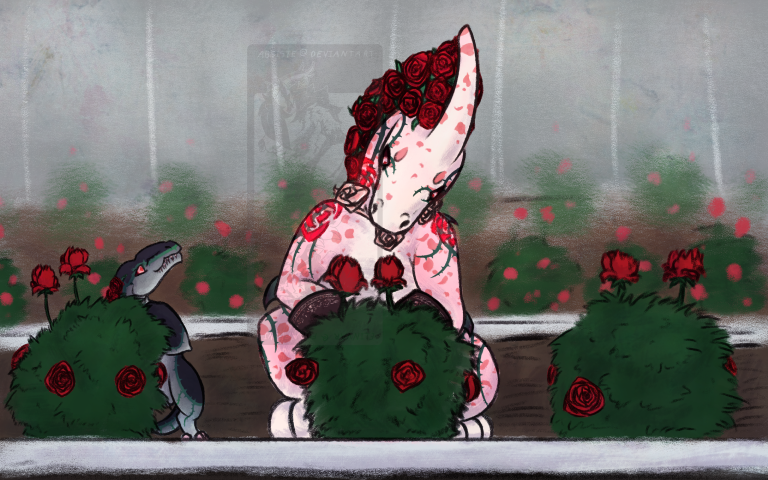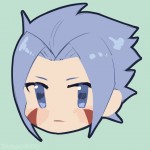 Gol very much likes to work with roses- it goes beyond their focus- Gol really doesn't give a damn about other plants, really, so it stands to reason that if they had a different plant focus, they would revolve around that, instead. That said, Gol dervives a lot of enjoyment from their work, so they don't particularly have hobbies- they just work on other rose-related things instead.
Lil dino friend helps.
---
Submitted By Iron for TYOC: Work vs Hobbies ・ View Favorites
Submitted: 5 months ago ・ Last Updated: 5 months ago
Mention This
In the rich text editor:
[thumb=1229]
In a comment:
[![Image](https://www.worldoflingua.com/images/gallery/1/1229_mh8HITSjqK_th.png)](https://www.worldoflingua.com/gallery/view/1229)
There are no comments yet.
Comments
Authentication required
You must log in to post a comment.
Log in